TEST | How much do you know about the Princess of Asturias Awards?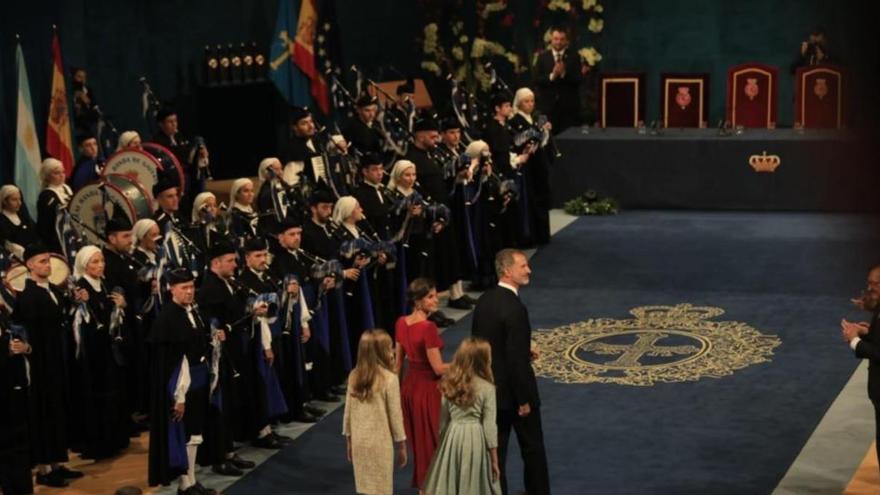 One more year, Asturias becomes the media focus on the occasion of the Princess of Asturias Awards. The pandemic has not prevented the city of Oviedo from hosting one of the most important autumn cultural events on the international agenda.
The ceremony, which takes place this Friday from 6.30pm, will be chaired by the Royal Family and will be atypical for security measures to avoid possible infections. Carlos Sainz, the Spanish health workers on the front line against covid-19, Ennio Morricone – who died last July – or John Williams, are some of this year's winners.
About to turn 40, we put your knowledge of these awards to the test with this five question test.
1. In what year was the first edition held?

2. How many are the awarded categories?

3. Who is the author of the sculpture that is given to each winner?

4. At what age and in what year did Princess Eleanor give her first speech?

5. On the occasion of the pandemic, one of the main novelties of this year's awards ceremony is …