TEST | How much do you know about 'Family Doctor' and these 6 series from the 90s?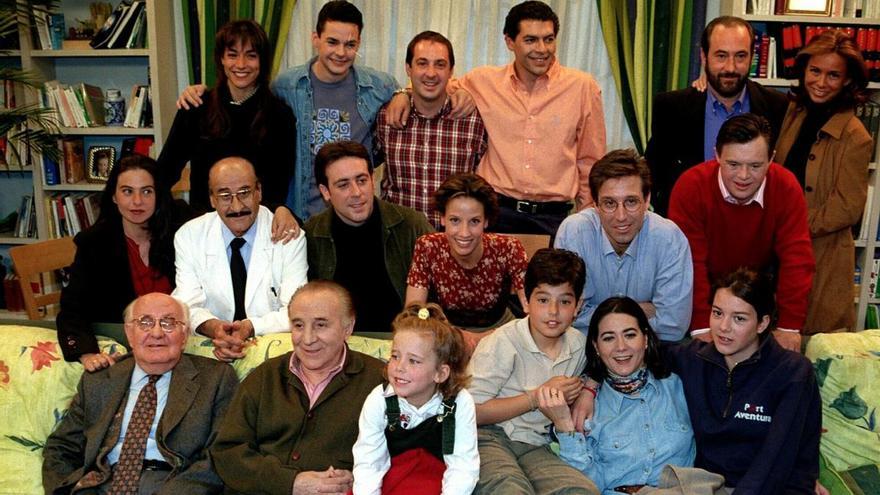 There was a time before Netflix and HBO. A time when entire generations watched the same series because there was not much to choose from, and they were put in front of the television at the scheduled time. The next day, it was one of the topics of conversation at school, at work, in the neighborhood …
The Spain of the 90s, in addition to being a decade of economic prosperity and the construction of a global world with an Internet still incipient, was also the time of T.V. series with record audiences. Many of them have remained forever etched in the collective imagination.
If you are one of those who have lived these times, this is your test.
1. Who was the director of 'Pharmacy on duty'?

2. What happened in the last chapter of 'Family doctor'?

3. What was the name of the newspaper around which the series 'Periodistas' revolved?

4. The singer Dani Martín took part in the series 'When leaving class'. What role did it play?

5. What was the title of the song for 'Compañeros'?

6. Of the following actors, who did not participate in the series '7 lives'?

7. In what year was the first episode of 'Manos a la obra' aired?