TEST | Do you know who is the author of these works of art?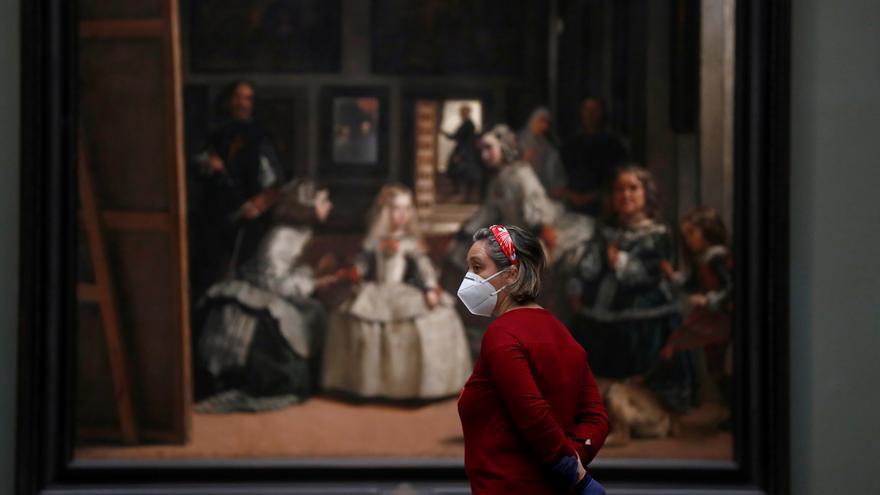 Every April 15 is commemorated World Art Day with the aim of promoting artistic activity in the world. A date chosen to coincide with the birth of the Italian genius Leonardo Da Vinci and this year we celebrate it with a pandemic and crisis as a backdrop.
Every year on April 15, the World Art Day celebrations help to strengthen the links between artistic creations and society, to foster greater diversity awareness of artistic expressions and to highlight the contribution of artists to sustainable development. Likewise, this date is the opportunity to highlight arts education in schools, since culture is the way to an inclusive and equitable education.
Therefore, and to bring the Art We want to challenge our readers to discover who is behind these famous paintings that hang on the walls of the most important museums in the world. Do you dare to play?