TEST | 10 questions about the history of the Goya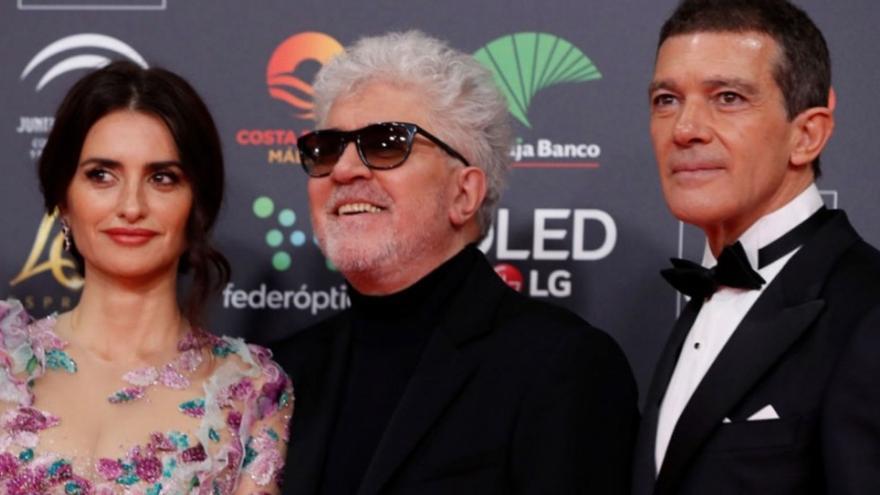 We are already used to seeing film and theater award ceremonies where the presenters are on stage and, on the other side of the screens, the nominees and laureates. We experienced it at the last Golden Globes ceremony and We will see it on television this Saturday, March 6, at 10 pm, during the 35th edition of the Goya Awards presented by Antonio Banderas and María Casado.
Since the first gala, held in 1987, hundreds of bronze busts of Francisco de Goya to reward the work of professionals in the film industry in our country and there have been a few anecdotes. With this 10-question test on the 34 previous editions, we put your knowledge of the great festival of Spanish cinema to the test.