Tesla invests $ 1.5 billion in bitcoin and pushes it to a new all-time high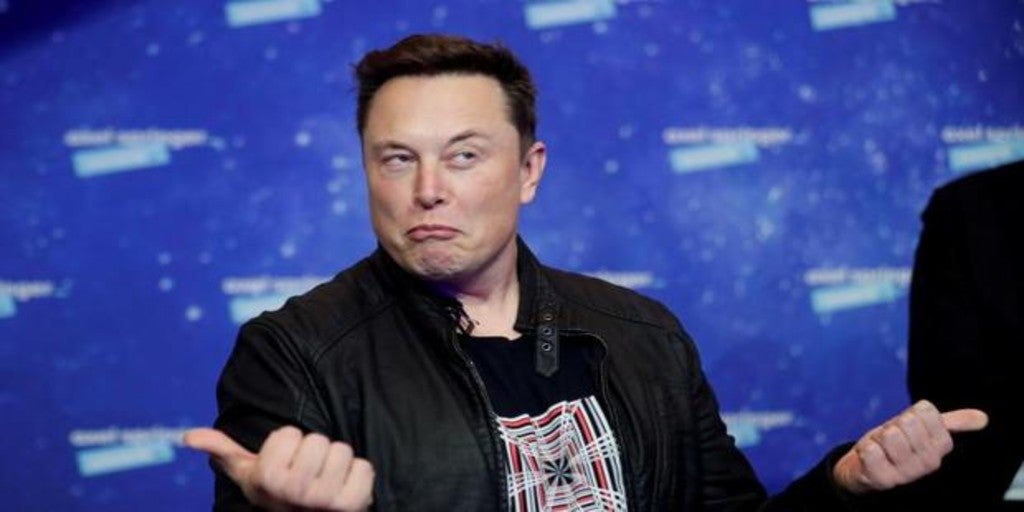 Madrid
Updated:
save

Bitcoin has taken another step in its acceptance and has done so hand in hand with Elon musk, CEO of Tesla and the richest person in the world, according to Forbes. Specifically, Tesla has reported on the acquisition of $ 1.5 billion in this cryptocurrency and that it will soon be considered another means of payment.
This announcement has triggered the price of this cryptocurrency in more than 10% And if, early in the morning, its price was below $ 39,000 by mid-afternoon and the European markets closed, the cryptocurrency was traded at more than $ 43,000.
Specifically, Tesla has justified this move in its last annual report in which it pursues «Diversify and maximize the returns on our cash that it did not require maintaining adequate liquid operations "and assured that" it will soon accept it as a form of payment for our products. " One change among others that has been introduced by the manufacturer's management that has also planned to invest in gold bars or in exchange-traded funds referenced to gold, among other assets. Specifically, according to this report, the company ended with 19,380 million in cash or similar assets.
It is one of the greater purchases of bitcoin from the corporate sphere and it takes place after a year in which bitcoin prices have quadrupled.
On the new leap made by bitcoin, eToro cryptoassets expert Simon Peters found that "if there was any doubt about the general acceptance of bitcoin, this should certainly mark the end of any skepticism." In this sense, he added that "many brands" already accept this cryptocurrency as a means of payment and has predicted that, "over time, other large companies will follow Tesla's example." Peters has pointed out that 'it is likely that price reaches $ 50,000 at the end of the week".