Terror comes to Atresplayer from the hand of 'Creepshow'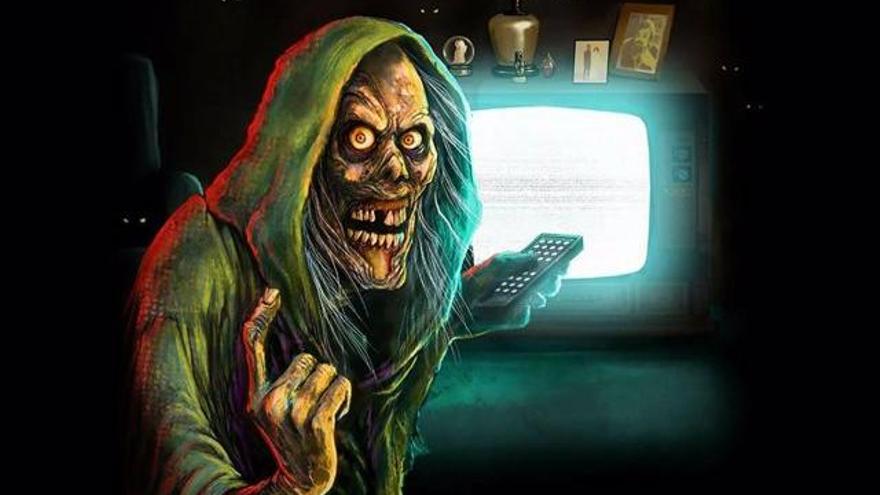 In Halloween eve, on October 25, Atresplayer Premium premieres a new series, 'Creepshow', based on the two horror films George A. Romero and Stephen King in 1982 and 1987.
After having revolutionized horror cinema in the 80s, fiction continues Stephen King's work through 12 stories - divided into six chapters- directed by different directors such as Greg Nicotero, John Harrison or Tom Savini.
The series produced by Greg Nicotero (one of the executive producers and directors of 'The Walking Dead') has David Arquette, Adrienne Babeau, Tobin Bell, Giancarlo Esposito, Tricia Helfer and Dana Gould as the main cast.
'Creepshow', which premiered in September 2019 in the United States by the hand of the streaming platform Shudder, and which was renewed with a second season, tells the story of Billy, a boy whose father punishes for reading horror comics.
His father throws the comic in the trash and threatens to beat him if he reads such stories. While Billy is in his room angry at his father, a ghostly figure similar to the Creep from the comic appears outside your window, motioning for him to come closer.
From there, they are unleashed a series of terrifying stories that match those contained in the comic that was thrown in the trash.