Teresa Ribera fails in her attempt to prevent Algeria from closing the Maghreb gas pipeline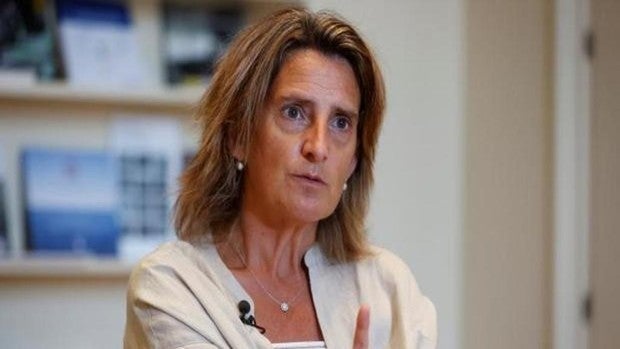 Madrid
Updated:
Keep

The Minister for the Ecological Transition, Teresa Ribera, has not managed to change the plans of the Algerian Government, which will close on Sunday the Maghreb gas pipeline through which almost 25% of the gas consumed by Spain reaches Tarifa (Cádiz).
Ribera today made an urgent visit to the Algerian capital to meet with the Minister of Energy and Mines, Mohamed Arkab, "whom he thanked the commitment and guarantees provided by Algeria to supply gas to Spain and fulfill the contracts signed by the companies Spanish and Algerian '.
"The total guarantee with respect to the volumes agreed today has been made explicit," said Ribera, adding that the way to satisfy a possible greater demand from Spain has also been addressed.
«The minister has explained to us how to undertake this gas transportation through the Medgaz (Algeria-Almería) gas pipeline, given that the contractual relationship with the Maghreb gas pipeline expires on October 31, and how to supplement it with liquefied natural gas, with according to a timetable that we have to define in the best possible way to ensure that everything also works in the smoothest and best possible way, "said the vice-president.
The closure of the Maghreb gas pipeline will force an increase in gas imports through the second existing gas pipeline between Algeria and Spain. In addition, the amount of gas that will be transported by ship to our ports will grow.