Teresa Perales, admitted to a hospital after her return to Spain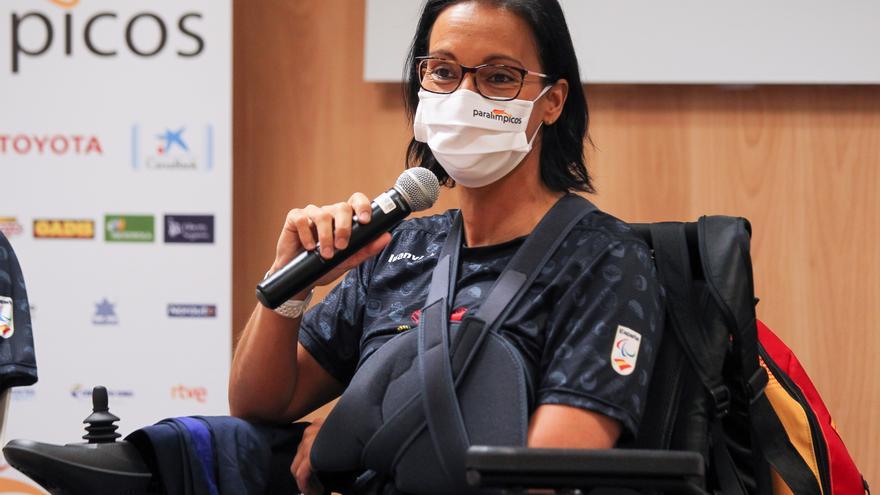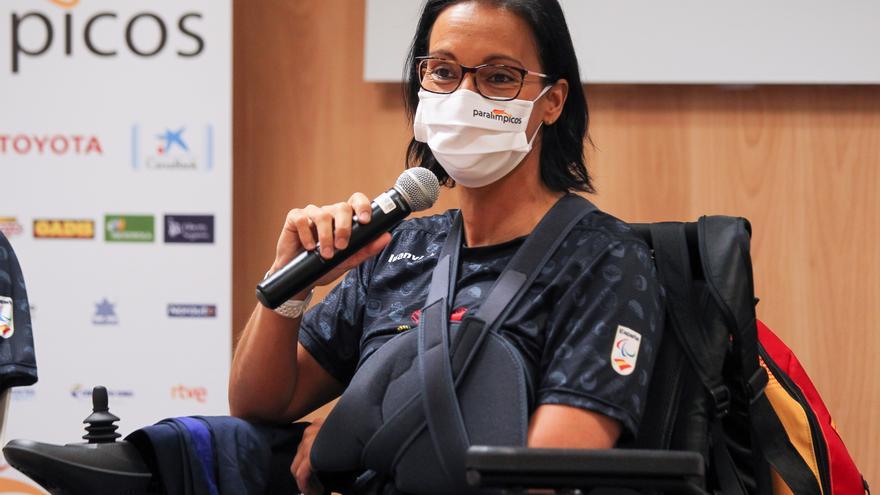 The Aragonese swimmer Teresa Perales She is already in Spain, after returning from Tokyo in a medicalized plane, and remains admitted to a hospital, where she continues to be evaluated by medical personnel after suffering "a picture of stress and anxiety" in Japan, sources informed EFE. of the Spanish Paralympic Committee.
Perales returned to Spain last weekend and since then has been under observation in a hospital under the supervision of the Dr. Tomás Fernández Jaén and Dr. Josefina Espejo, the heads of the medical service of the Spanish Paralympic Team.
The Spanish Paralympic Committee thanks "Spanish society in general and the media in particular for their interest and respect for the athlete and the magnificent support they have once again been given in the Tokyo Paralympic Games".
Teresa Perales competed in four events at the Tokyo Paralympic Games, in which she achieved a medal in the 50 meter backstroke and three diplomas.