Teresa Correa: «It is necessary to make women visible since prehistoric times»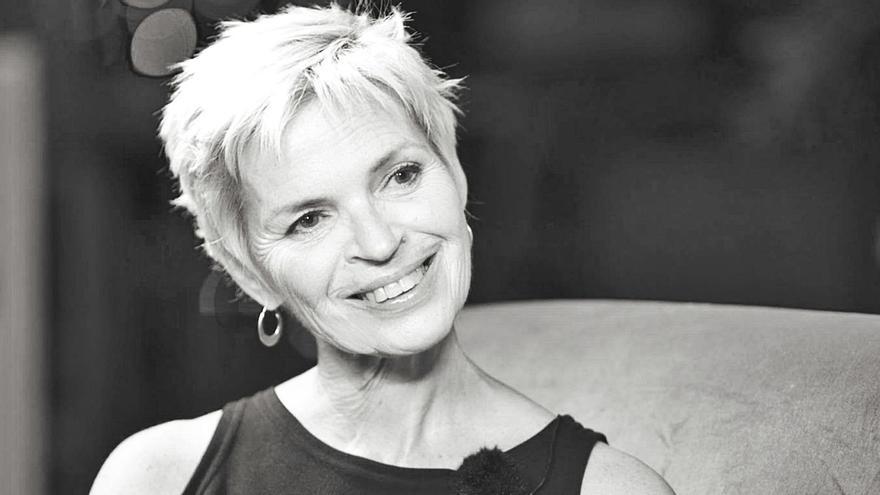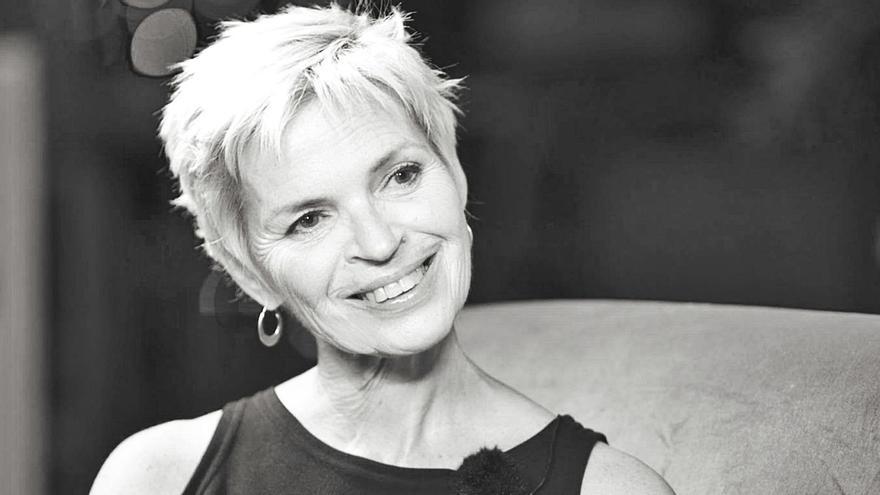 «If you go to the chronicles, women have always been underestimated and their role is fundamental, and if we do not make them visible since prehistoric times, we will take it from the present. Art is a very powerful tool to help create other possible stories, other narratives and other approaches, because today, fortunately, this founding story is being reviewed from history, archeology and anthropology. The story is decolonizing and art has much to contribute, "explains Correa.
"We are in luck because the incorporation of a gender perspective approach is becoming normal in the different disciplines. As a creator, it opens up a spectacular field for me because I can work with researchers who naturally incorporate the gender perspective ", details this artist who stars, on Wednesday at 7:00 p.m., in the initiative promoted by the León House-Museum and Castillo de Telde within the cycle called More than muses.
«I am from the feminist faction that fights for inclusion, I want men to be feminists. We want inclusive societies and that the two parts of humanity walk hand in hand, because one part has remained on the sidelines. I fight for that, for an inclusive feminism ", assures the creator, who is against the quota for the quota. «I want to be called because of my work, because of the quality or because the speech I have suits you well within the content or because of the speech that as a curator or curator you want for your exhibition, but never call me to do an exhibition of women if there is no common thread ", he specifies.
The photographer assures that despite her age, she considers herself a very young artist. «I am not at all in the maturity of my work, but I am an artist that I am doing every day. It is true that I have had a 20-year career, with a line of work from which I have not deviated, although it is a line that is full of tributaries, but I feel like an artist in process. My artistic work and my life are the same, they are indissoluble pairings, I cannot compartmentalize one Teresa from the other. The two are the same and as I get older, each time that pair is more compact and is much more comfortable with each other, "he explains.
And, in addition, he assures that what he likes most about his work is the process, although the ultimate goal is to show it to society. "I work to share, I consider myself a visual activist, I am absolutely committed to the society I live with and one of the ways to commit myself is through my work," she details.
«The process is wonderful, but that look that the viewer returns to the work gives a new meaning to your work, or a complementary meaning or nonsense. In the end, I don't work alone, my research is enriched by the contributions of people who interact with the photography, videos or installations that I can do. It's delicious, "he sums up.
"We are in a wonderful moment because it is already being done as a normalized practice that art contributes other stories, other views of the different disciplines that until a few years ago were strictly from the university academic world and that did not come from there", underlines Teresa Correa .
Teresa Correa is currently working on a new exhibition that will be launched in October in the El Aljibe room at El Almacén, in Lanzarote, entitled Madre and curated by Adonay Bermúdez. «This exhibition has made me look back, not only to look at the memory of the island, but also at the island that is Teresa Correa, at my memory as an artist from that photo that is an encounter with that skull of an aboriginal woman which is morphologically identical to mine.
So he will relate what his trajectory has been until today from that meeting. «My path is one, and it will be like a look at the encounter of this great mother who has been a gestating mother of many images and many stories, until today. It is not a retrospective, but now I am going to look at myself, at the memory of Teresa Correa as an island. It is looking back to see where I am now and where I am going », he concludes.