Terelu tells how he was offered to present 'Sálvame Lemon Tea' and clarifies his future in 'Viva la vida'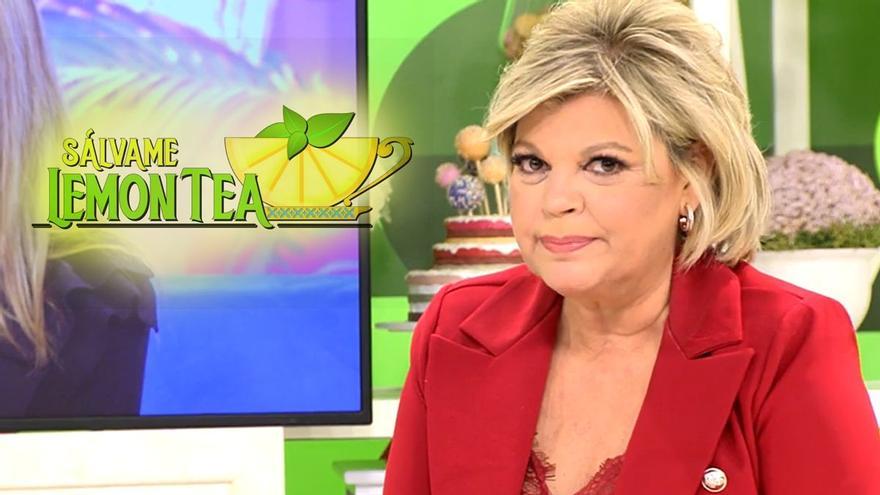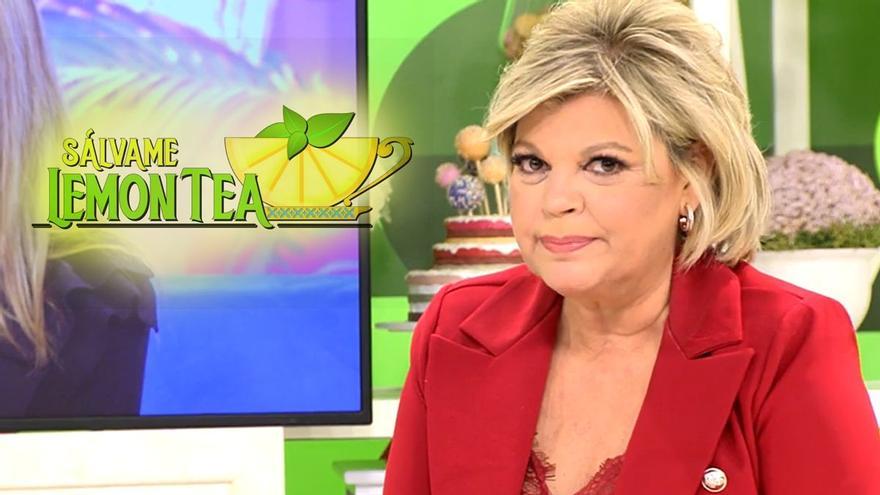 Terelu Campos has returned to 'Save me' through the front door, as Yotele exclusively advanced. the communicator presents from this week 'Sálvame Lemon Tea', a renewed format that was born with the aim of improving the time slot from 4:00 p.m. to 5:00 p.m. and boosting the data for the 'Orange' section. A few days after the premiere of this project, in which he shares the set with Maria Patino, has talked about how he received the offer and his continuity in 'Viva la vida'.
In her blog, Terelu says that she received a call from La Fábrica de la Tele last Wednesday, while she was preparing to go see the work of Jorge Javier Vazquez in Madrid. The presenter reveals that one of the directors of the production company told her the following: "I'm going to offer you something for the umpteenth time. I'm crossing my fingers that you don't tell me no".
When he explained that they wanted him to present the new 'Sálvame Limón' together with Patiño, Terelu He was "shocked" but the answer was clear: "I told him yes". "The proposal excited me, but I had to consult with the producer and the director of 'Viva la vida'. I don't like to skip the hierarchy of a company and the first thing I do is call Raúl Prieto, director of the program and my friend" , point.
Terelu clarifies that she will be able to combine her work as a presenter with her position as a collaborator on the Emma García program: "He did not give me any problem, but quite the opposite: he advises me to look at it and tie it well". Immediately afterwards he communicated it to the rest of the Cuarzo team: "Everyone is happy for me and tells me about their concern that I leave 'Viva la vida', which I am not going to do".
After accepting the proposal, the manager with whom he had the conversation told him that he had to talk to Patiño, but Terelu was convinced that he was also going to accept: "I knew she was not going to say no. Shortly after, they tell me that María has said that she is delighted that we work together. With this good news, I am going to Jorge's premiere, with great enthusiasm and with the secret kept until things become a reality.