Terelu talks about his possible return to 'Sálvame' in a letter addressed to Jorge Javier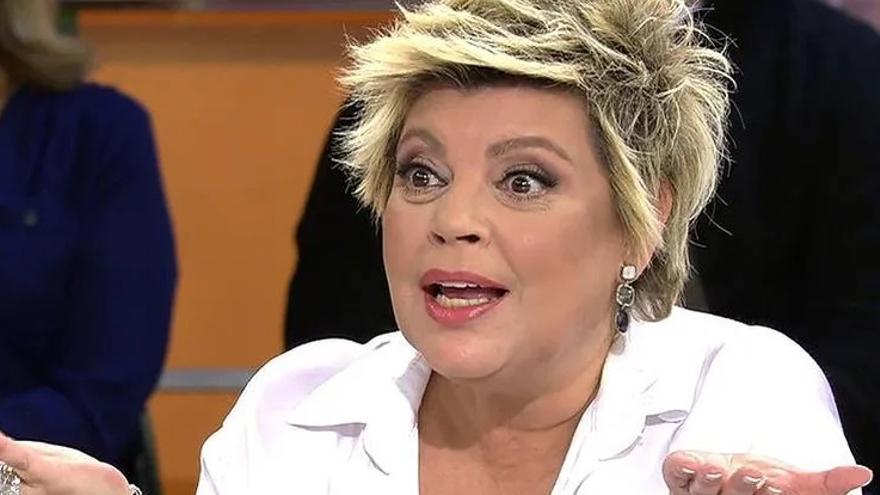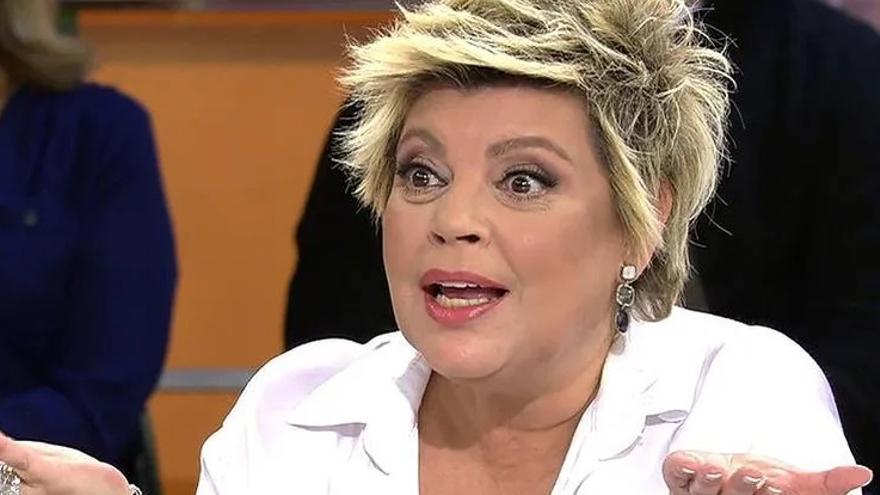 The rumors about the possible return of Terelu Campos to 'Save me' they are usually the order of the day. Now, in an open letter addressed to Jorge Javier Vazquez, the collaborator of 'Live life'is pronounced on the possibility of resuming his chair in the afternoon program of Telecinco.
"If I have learned something in 'Save me' it is to relativize things and endure a downpour", admits Terelu, who admits feeling "flattered" when Jorge Javier looks at the camera to ask him to come back. In her blog for the magazine Lecturas, the daughter of María Teresa Campos confesses that she does not rule out her return. The person responsible for this thought is precisely the presenter himself: "His words are the only ones that make me reflect on a possible return."
In the letter, Terelu also remember the first night he replaced Jorge Javier in the 'Deluxe': "I was very nervous because I could not destroy the farmhouse!". "I will not forget his messages, valuing the good audiences. He told me: 'I'm on the beach with a wine, but listen to me, as long as you keep doing those data, I'll be back tomorrow.' to replace it ", he assures.
The communicator, who only has positive words towards her partner, remembers the day that sat next to him on set to communicate that he had cancer: "His gaze conveys many things: complicity, tenderness, anger … and there I found a friendly look at what I had to face without knowing if I was going to overcome it."
However, they have also had their pluses and minuses in front of the cameras: "One of the hardest days was when he left the set, he gave me the earpiece and said he did not want to work with my mother when she was an advocate for the audience. "Jorge is like that champagne that you shake and gush out, but once you pour it into the glass it settles and the good and necessary bubbles remain," he admits.