Terelu responds to Carmen Borrego and 'Save me': "I love my daughter, even if she fucks you, I don't give a shit"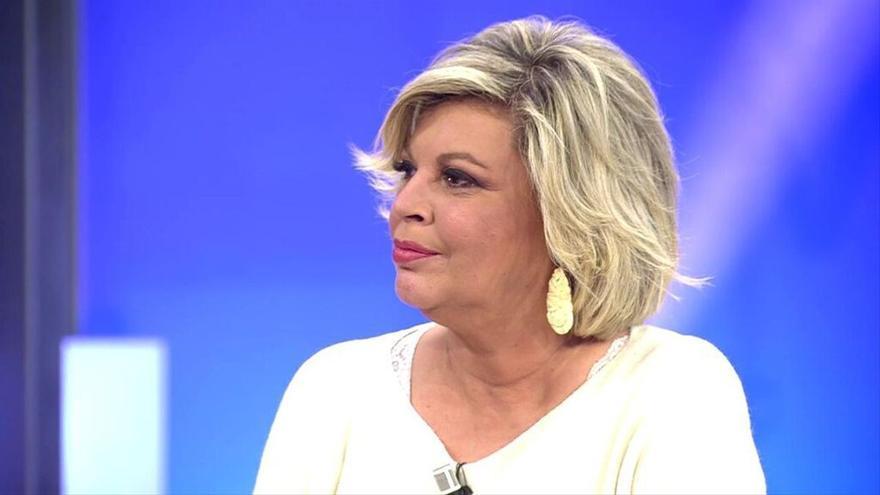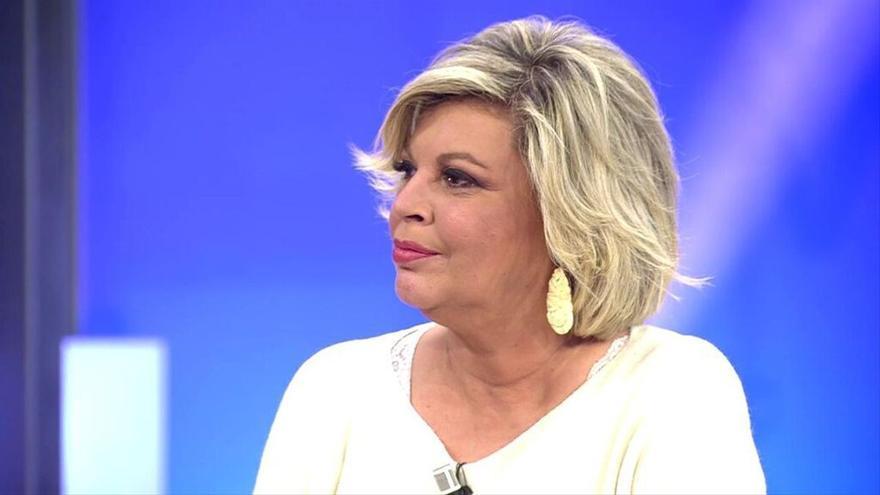 The war in the Campos clan does not seem to have ended. After Carmen Borrego's polygraph in the 'Deluxe', where more intimacies about the relationship with Alejandra Rubio came to light, this Saturday it was the turn of the reply to Terelu Campos. The collaborator was forced to respond in 'Viva la vida' to her sister's attacks since 'Save me'.
"You have to add a lot of sense of humor, it must have been a funny polygraph. I broke down ", expressed the eldest of the Campos, who openly complained: "I am not talking about her family, she is the one who asks a question about her family. It is false that his family was relegated to the birthday party. I am sure, I put my hands on the fire, that that person (his daughter) has not put a hit. That's how I lived it and that's how I feel it. A disservice if someone wants to protect people they don't want to talk about ".
"My daughter hurts me, if it sounds very Pantoja I pass it through the lining. In youth we all make mistakes, you have a very fragile memory. If you are not wrong in your youth, when are you going to do it? When someone loves someone, they love them and advise them in privacy. It's what I do, I love my daughter, the most important thing in my life, fuck you or not. If it fucks you up, I don't give a shit. I'm going to protect her, it's my duty as a mother, "Terelu added angrily.
"Those who say they love me… Do they touch a son? Caches me in the serene sea ", he expressed. However, Terelu once again made it very clear his desire to stop this family war on the sets: "whichever side it is, I don't care. I'm fed up, very fed up. If I don't speak because I keep quiet, if I speak because I answer… I have not promoted this nor have I profited from this. I want to live in peace. I understand and respect that anyone hurts their children. And I am the mother of a wonderful daughter, "he concluded.