Terelu Campos, pissed off by the cut of María Patiño: "Now you eat the brown"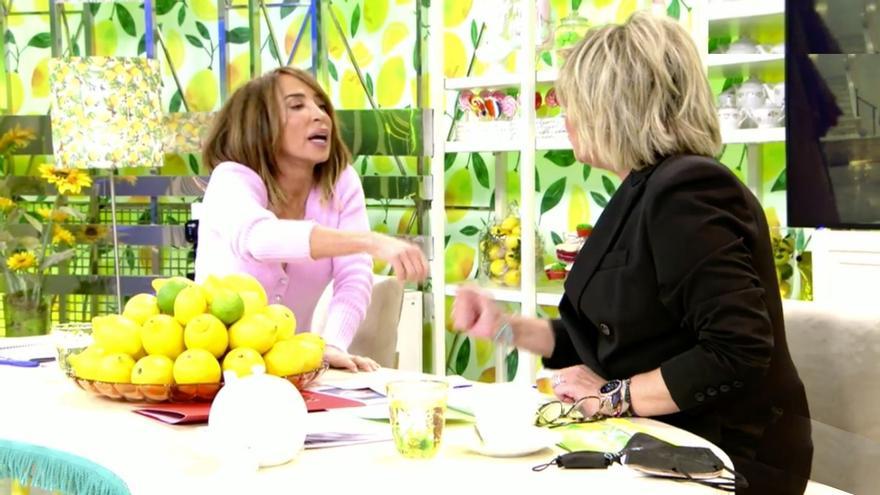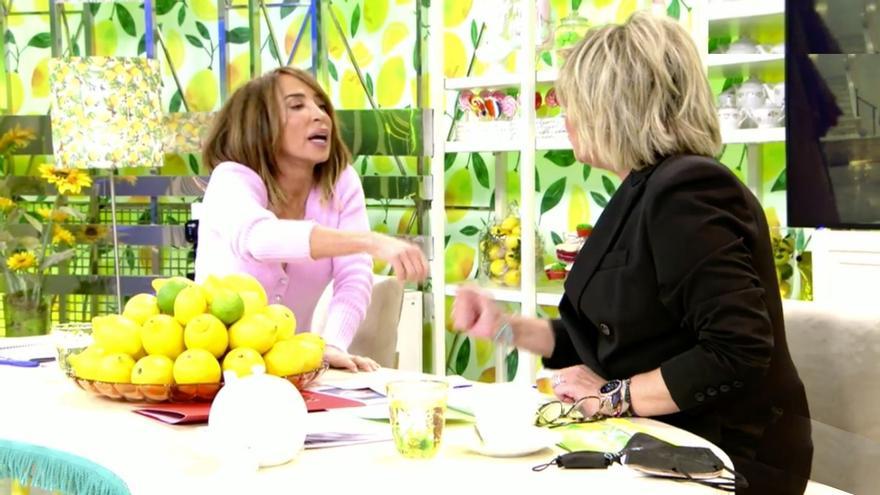 This week has premiered 'Save me Lemon Tea' in the desktop of Telecinco. Maria Patino Y Terelu Campos have met again in renewal of the first tranche of the program, what the return of the collaborator of 'Live life' to the program, as Yotele exclusively advanced. A few days after their debut, the presenters have starred in an exchange of hints between them.
The heart program did not want to stop dealing with the national theme of the week. In the first block of 'Sálvame', the infidelity of Inaki Urdangarin and his new relationship with Ainhoa ​​Armentia, which led to Terelu's confusion and an immediate reaction from his partner: "They work in a tax office, not in a tax office," he corrected it.
The daughter of Maria Theresa Fields He did not wait to see how the Galician had jumped: "I'm going to correct it. You have really corrected a live scriptwriter. Very badly. Ugly. Now you eat the brown", released the co-anchor pissed off with the journalist with whom she has returned to share the program after years of estrangement. For her part, María Patiño did not want to remain silent and let the subject pass. She also chose to throw a small hint : "Oh, it's just that you don't know how to accept mistakes," he said.