Terelu Campos, destroyed in 'Viva la vida' by a new attack from 'Save me'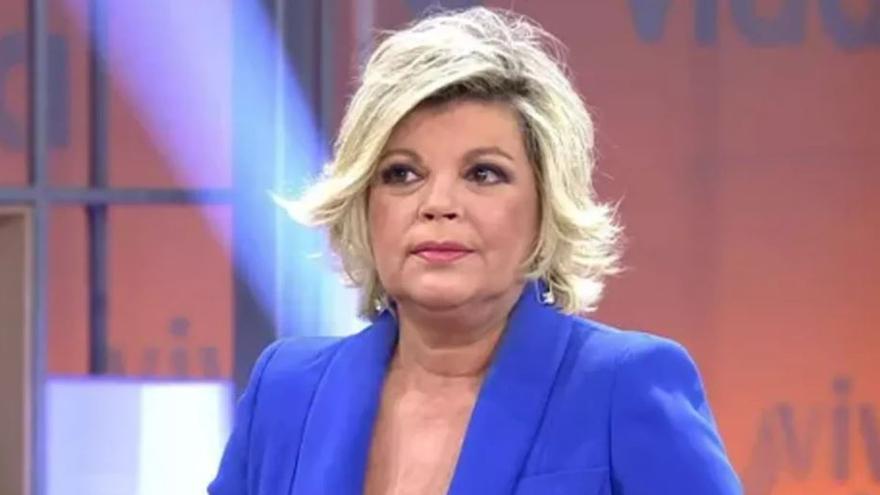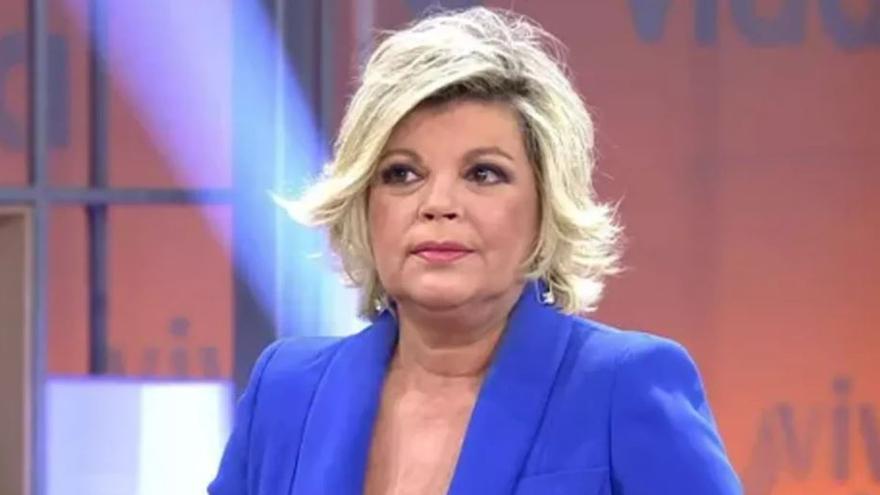 The tense calm of Terelu Campos and 'Save me' has lived a new episode this week after the attacks received by the contestant of 'Masterchef Celebrity' from one of his former colleagues. In full direct of 'Live life', and after remembering what happened, the daughter of Maria Teresa Campos He ended up getting excited and receiving the support of the collaborators present.
Specifically, the format of Telecinco afternoons recovered the latest comments from Kiko Hernández: "I don't know what Terelu was painting in the Begoña funeral home because Begoña couldn't even see her, she couldn't bear it," she said with Carmen Borrego in front of her that she did not defend her sister and hugged the collaborator.
The images that the program recovered from the weekends made the oldest of the Campos burst into tears and her companions publicly and bluntly supported her: "What he has done has been very mean, it has been very cruel, that is not done", expressed Emma González, presenter of the space. "I am not bound by any friendship with her but I have to say that I was at the funeral and saw how Begoña's husband melted into a hug with Terelu," added one of the gathering people present.