Terelu Campos collapses after hearing about Rocío Carrasco's son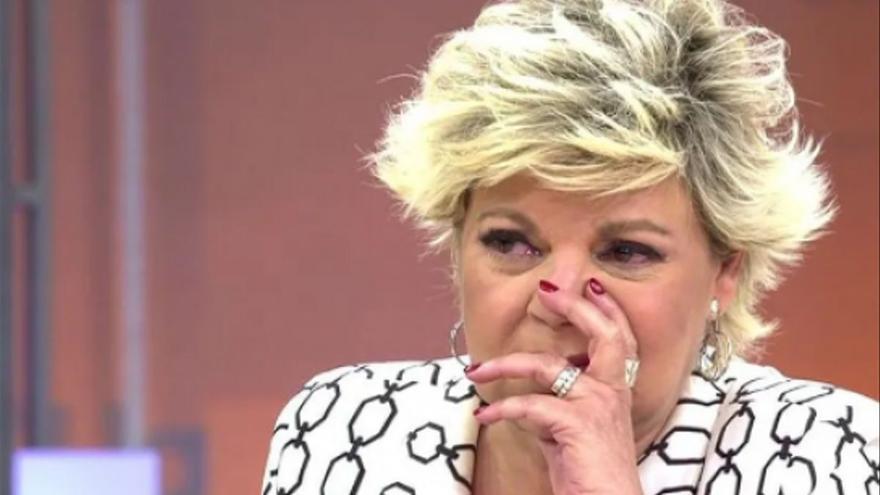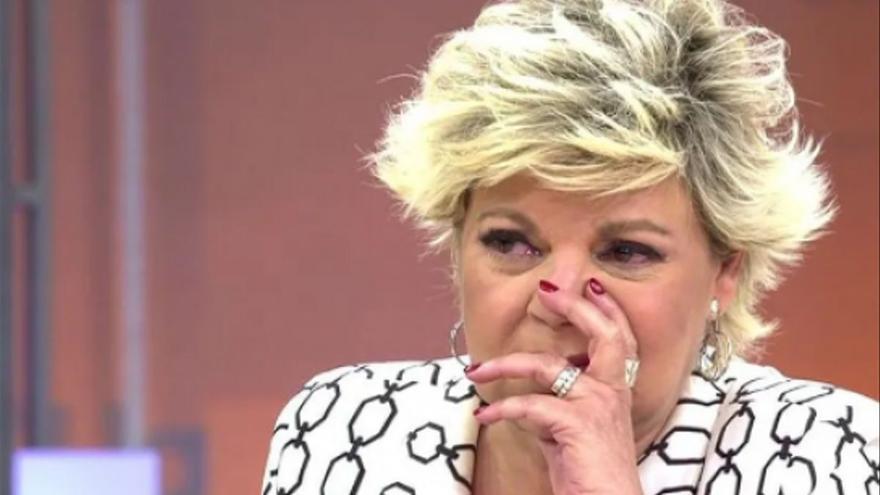 Terelu Campos could not hold back the tears in 'Viva la vida' after seeing a video about David Flores, the youngest son of Rocio Carrasco. In the video you could see a summary of David's life along with some words that have made Terelu remember the good times he has lived with the little one.
Excited, the collaborator said she was "sure that David loves his mother madly. That child has always received the love and care he had to receive from his mother, without a doubt. "
Trying to stop her tears, Terelu said that "That child hurts me a lot because I have had the opportunity to experience beautiful things with him", with a sorry tone and of pity when remembering the complicated situation of the little one after the separation of Rocío Carrasco and Antonio David Flores.
These tears and this emotion are due to the closeness with which the Campos clan has lived through this whole situation. The family's relationship with Rocío Carrasco is known to all. Such is the point of relationship, that David Flores describes Terelu as "aunt", which is why he gets so excited.