Terelu Campos announces a lawsuit against this controversial collaborator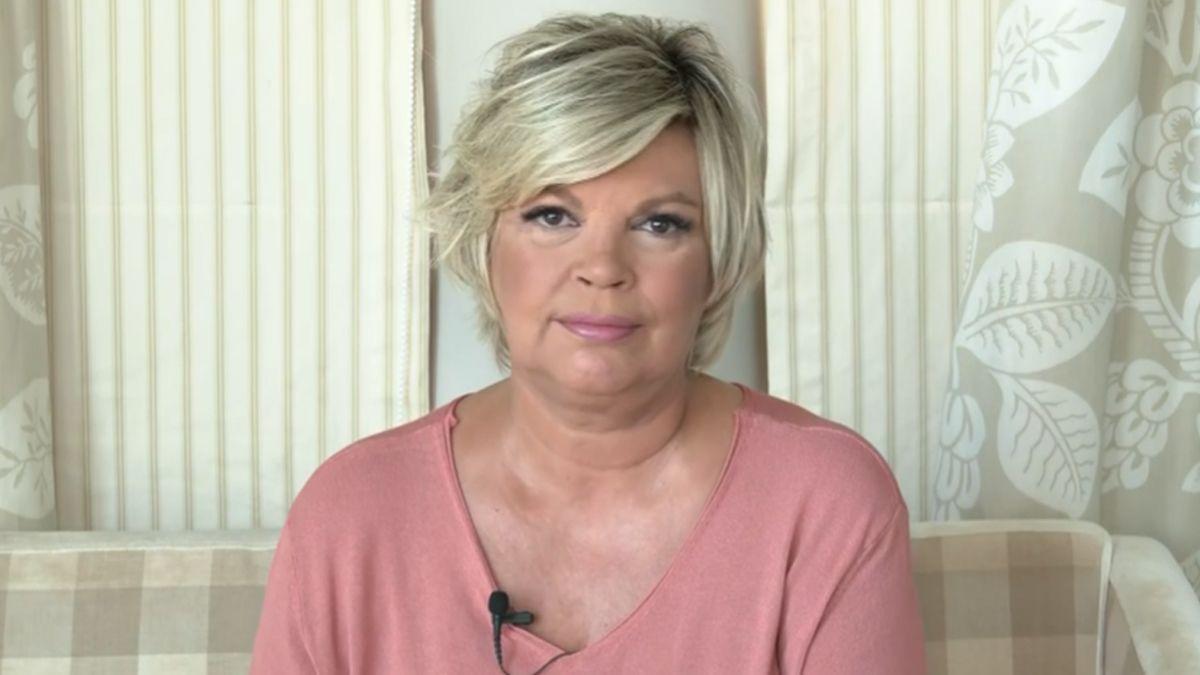 María Teresa Campos' daughter is smoking a pipe.
And is not for less.
Terelu Campos It takes a few weeks of the most complicated because his daughter, Alejandra Rubio, and her sister, Carmen Borrego, are waging an open war on television sets that does not appear to be waving the white flag anytime soon.
Las Campos are more distant than ever and, due to this separation from one of the best-known family sagas on Spanish television, a new enemy is added with which the eldest daughter of the veteran communicator did not count on.
His new headache has a name and surname and, in addition, he works in one of Telecinco's most successful programs: Sálvame.
It is neither more nor less than the controversial and controversial Kiko Hernandez, who has returned to the charge against Terelu through the big door.
The collaborator has accused the daughter of Maria Teresa Campos of catching the covid by "go licking bars of bars". A very strong accusation that has left the Malaga woman broken with pain, who has announced that she is going to take, without a doubt, legal measures against the former big brother.
Terelu's reaction
While it is true that, at first, he hinted that he could take legal action against Hernández, now it seems that he is clearer than ever.
Has been Jorge Javier Vazquez who, while presenting Save me, acknowledged that he knew very well that Terelu was determined to take legal action against him.
A news that Kiko Hernández received in a very bad way, throwing a harsh warning to the oldest of Las Campos. "If you put the demand ... I open a buffet of demands. Open bar to count and say what I want. This is going to be The Last Supper", the collaborator scoffed as he warned Terelu that he too is going for it.