Terelu Campos and his taunt to Antena 3: "Here we are leaders 24 hours a day"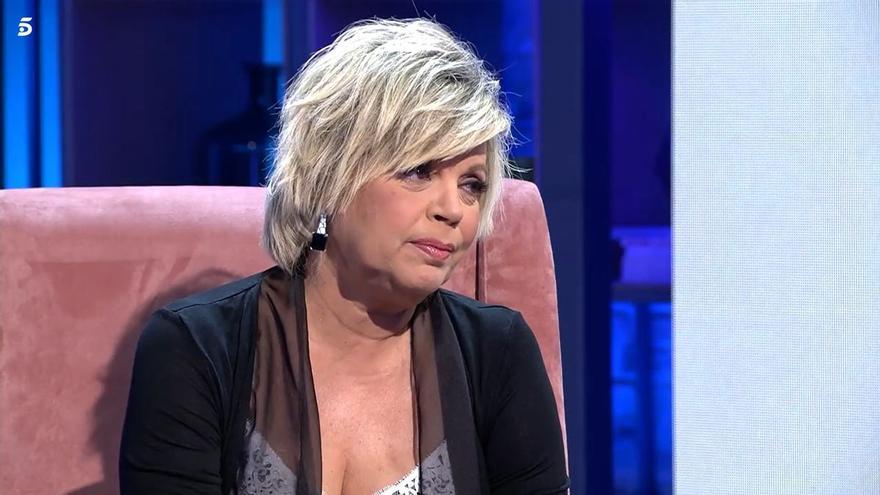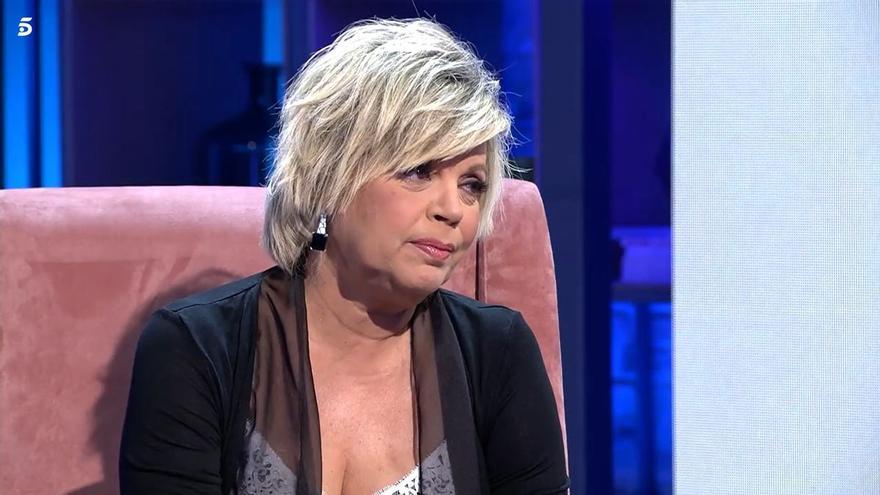 This Saturday, in 'Viva la vida', the collaborators dedicated themselves to remembering their recently deceased partner Mila Ximénez. At a certain moment, Isabel Rábago took the floor to tell about her beginnings on television with a Mila which was already known at that time.
"Before she signed with 'Save me', we were working in Antena 3", The journalist commented quite naturally, and then she was blocked when she realized that she had mentioned the competition. Realizing the slip, he tried to make amends: "on the other chain." However, he could not contain his laughter and ended up covering his face before some colleagues who tried to help him.
"Nothing happens," added Terelu Campos, "here we are leaders 24 hours a day." For her part, Emma García, came out of trouble normally and after showing a slight smile at Terelu's comment, she encouraged Rábago to continue telling about her relationship with Ximénez. At that moment, Isabel acknowledged that, although they were not friends, she was "a companion from whom she always learned".