Terelu breaks before Jordi Cruz on his most difficult night in 'Masterchef': "There is no need for humiliation"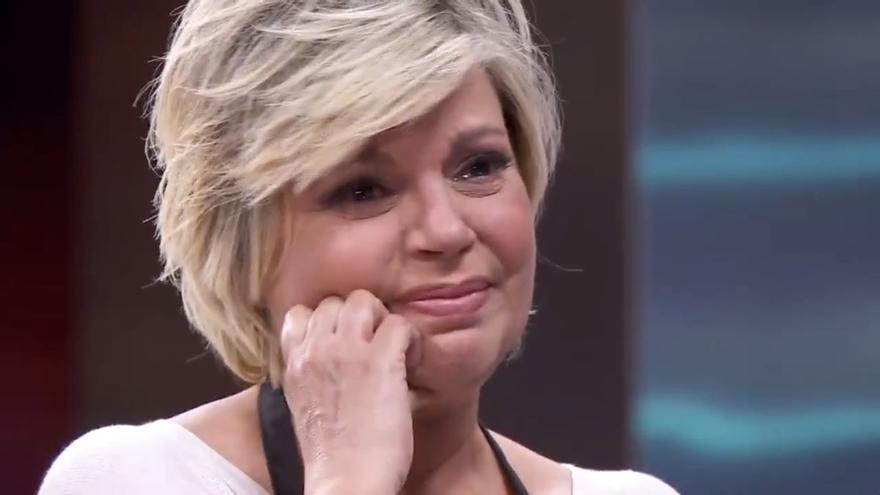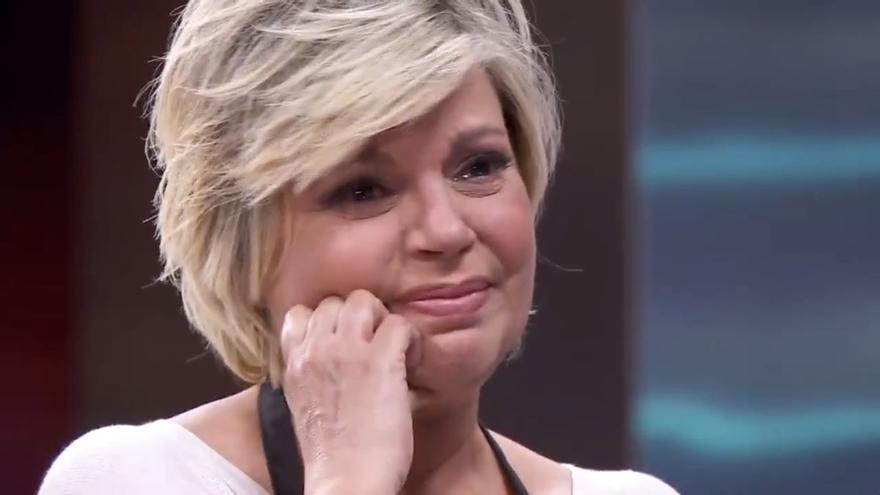 It wasn't the best night for Terelu in its passage through Masterchef Celebrity'. The contestant, who played the expulsion of the talent from La 1, experienced a series of conflicts during the tests that caused her to collapse on two occasions.
The first one occurred during the outdoor test, when Victoria Abril had an ugly gesture towards her. The actress removed her barnacles from their container and began reluctantly dumping them on Terelu's because she had less. Campos reacted sternly: "Let's see, Victoria. For the good I am very good but I also have a very bad host. Be careful with the bad host. "
Terelu could not bear the pressure and ended up crying at the disastrous result of the red team, which was the one that finally played the elimination test. Contestants could choose to make the dessert they wanted, but yes, with the ingredients offered by the program. By decision of Iván Sánchez, Terelu was the last to be able to take its raw material, with which he began to lose his position.
Finally, Terelu presented a rice pudding on a coconut. On the plate, Terelu put raw rice as decoration, to which Jordi Cruz made the pretense of going to taste it. Terelu asked him not to do it and he completely broke: "You don't need humiliation either. Don't do that to me, Jordi"she said through tears.
He explained that it was just a joke: "You can not have the skin so final and less when I'm joking"" Well, I didn't like the joke, "she replied, wiping away her tears. Jordi explained that it was a" big mistake "to put something raw on the plate, and Terelu ended up apologizing:" Before I controlled my emotions better, the older I get, the worse. " Finally, Terelu and Victoria Abril narrowly escaped expulsion, since it was Yotuel who left the kitchens.