Terelu and María Patiño, excited at the start of 'Sálvame Lemon Tea': "You are our miracle"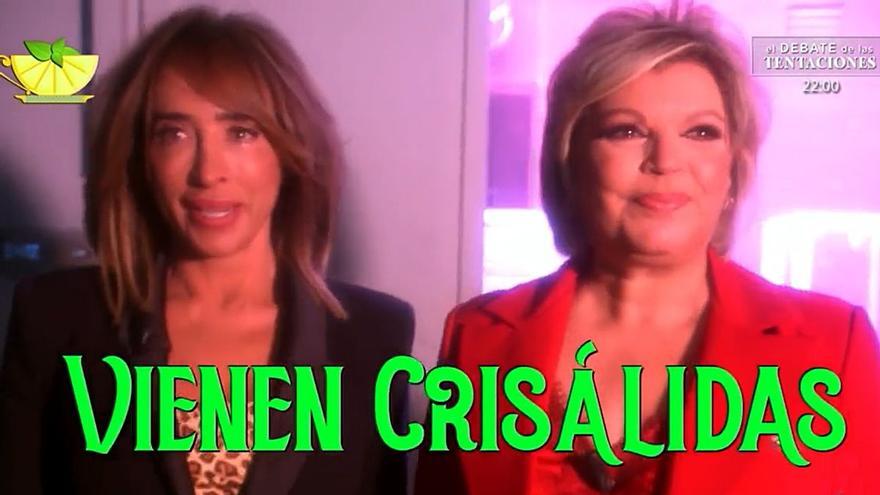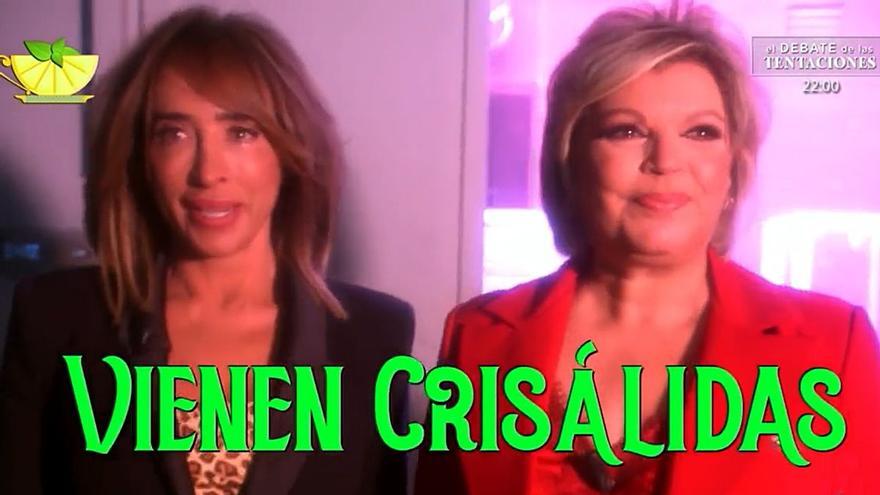 Terelu Campos He has recovered this Monday his facet as a presenter. The daughter of Maria Theresa Fields has returned to the set 'Save me' to get in front of 'Lemon Tea', the reinvention of 'Limón' that was born with the aim of stopping the drop in audience in the afternoons of Telecinco, as YOTELE exclusively advanced. A project in which he will form a tandem with Maria Patino.
The first installment of the format has kicked off with a performance by Lorraine Gomez from the roof of Mediaset. The interpreter has sung 'Dos orugitas', a song by Sebastián Yatra that belongs to the soundtrack of the film 'Encanto'. These images were interspersed with the entrance to the set of Terelu and Patiño, holding hands and visibly excited by the start of this new professional challenge.
The staging of 'Sálvame Lemon Tea' was reminiscent of that of the mythical 'Here's a tomato', with the presenters giving way to the videos from a central table. "When the most difficult moments arrive, you know you can count on your family", has begun by saying Terelu. Beside him, Patiño emphasized the following: "And you, without a doubt, are ours."
"We begin with a declaration of love to you, to the family, to everything that shelters us. you are our miracle", Added the also presenter of 'Socialité' before the applause of the public.
The main attraction of the premiere of 'Sálvame Lemon Tea' is a six-minute report on the opening of the containers with the belongings of Rocío Jurado. On December 14, Telecinco broadcast a special that was attended by Rocío Carrasco and who led the afternoon with more than 1.7 million viewers.