Ter Stegen: "I had not studied penalties very much"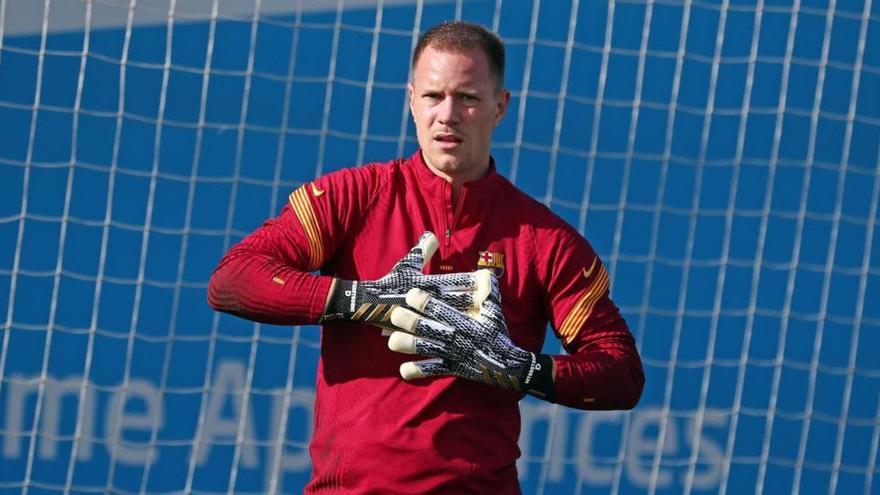 Marc-André Ter Stegen, German goalkeeper of the Barcelona, has shown this Wednesday "super happy" for his performance in the penalty shootout that has classified his team to the final of the Super Cup to the detriment of Real Sociedad, despite the fact that "it had not been very studied" the throws from eleven meters.
Ter Stegen valued, more than his personal performance in the match and in the decisive round, "the great effort of the team" that has "deserved the victory" but warned that "it is not a moment to be proud, now it's time to rest" face to Sunday's final in which you have "no preference" over your rival.
"In the first twenty-five minutes they pushed a lot, it was difficult for us. Then we found more spaces and in the end, it was difficult for them to press. The victory is well deserved. They have had some more occasions in extra time but we won, which is what we should do, "said the German goalkeeper in statements to 'Vamos'.