Tension between Joaquín Prat and Rocío Flores over some words from Olga: "It is deeply irresponsible"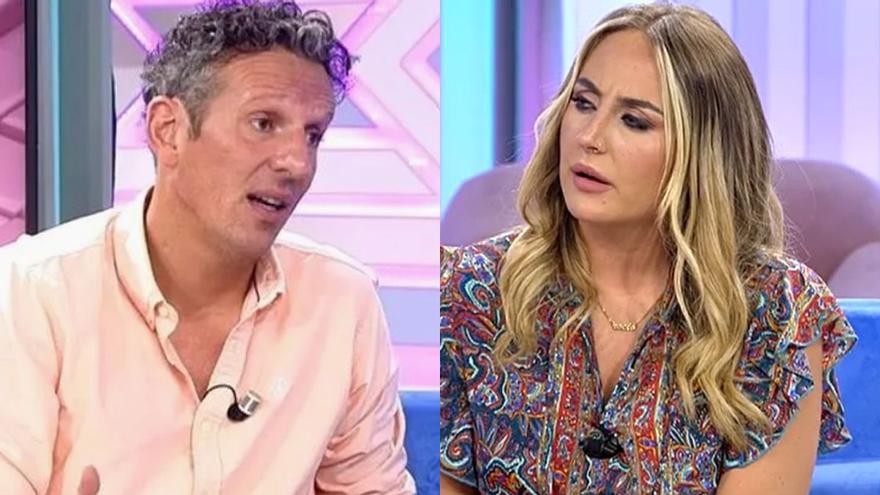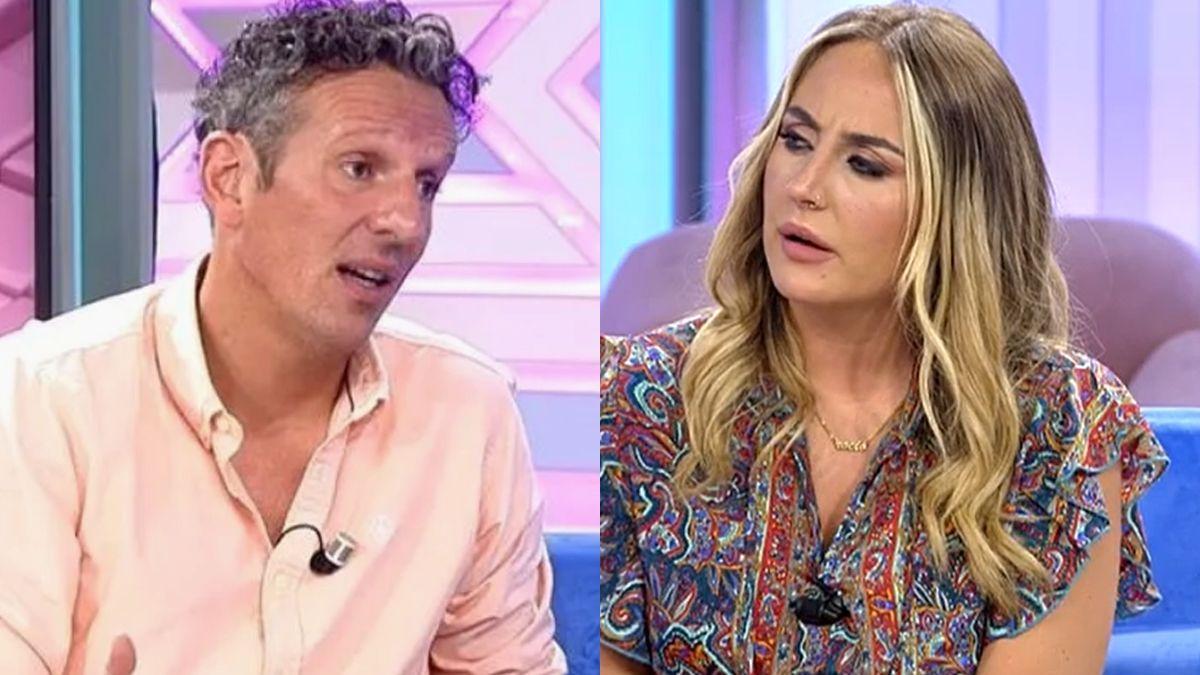 Olga Moreno is back in the media spotlight for his latest statements in 'Survivors', which have been interpreted by many viewers as a new provocation to Rocio Carrasco. "When I get out of here I want to baptize the child (David Flores) and Lola. I want a lot to baptize him," confessed the participant in a conversation with Lara Sajen.
These words have given much to talk about and have been analyzed by 'Ana Rosa's program', where this morning did you go Dew Flowers. The daughter of Antonio David and Rocío Carrasco has starred in a moment full of tension with Joaquin Prat after he shared his opinion on Olga's statements.
"To say that you want to baptize the child and give the name of all the godparents seems deeply irresponsible to me", assured the co-host of the morning magazine. At that moment, the collaborator's face changed completely and she asked him a question: "Why?"
"Because your mother will have to say something, right?"Prat replied. A point of view that, as expected, Rocío does not share at all: "I remind you that I was baptized when I was 15 years old and my mother did not appear." "She knew it, she shouldn't say it but I say it because I'm tired of statements like that," he said.
Rocío added that it will be her brother who decides if he wants to be baptized: "We have always been religious people. Godparents were stipulated since we were little, I'm tired of always emphasizing the same thing. I was baptized when I was 15 years old and my mother did not appear. "" Does David want his mother to be at the christening? "The journalist asked, something that she could not answer with certainty:" I imagine so. "