Tensa waits to decide the future of the Fallas and La Magdalena fairs | Culture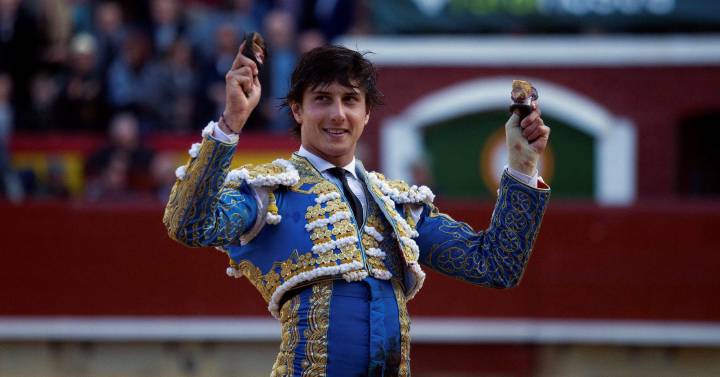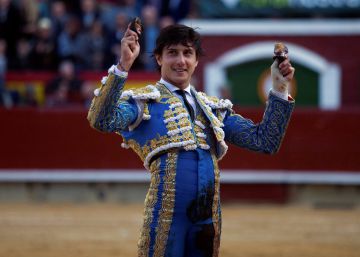 After the meeting held with representatives of the Generalitat Valenciana, the companies of Valencia and Castellón have drafted a joint statement in which, by virtue of the Resolution of March 11 of the Ministry of Health and Public Health by which exceptional measures are agreed as a consequence of Covid-19, they ratify the definitive suspension of the festivities scheduled for the Fallas and Magdalena fairs, respectively. The statement, very concise, does not provide any news regarding what was already known, nor does it clarify the way and moment in which the amount of the tickets purchased can be returned. In this case, they refer to when the extraordinary emergency period that has been established is exceeded.
Regarding the holding of both fairs in the future, the companies consider that it is too early to know exactly if they can be held. Alberto Ramírez, representative of the Castellón company, told this newspaper that "at this time there is no forecast or proposal to celebrate La Magdalena, although our intention is that the festivities take place as soon as possible. It all depends on how the day to day develops ". Ramírez clarifies, in addition, that "our illusion is to maintain the programming, with the same posters of bulls and bullfighters, but that is something that right now we cannot assure and we know that it will be based on the dates and contracts that the bullfighters have with other squares ".
In the same vein, the company in Valencia manifests itself, waiting for the events to unfold. The proposal of the city council to postpone the Fallas for the month of July, which is still to be accepted and ratified by the Fallas group, would mean overlapping the Fallas bullfighting cycle with that of the July Fair. At the moment, given the uncertainty that exists, there is also no idea how such an unusual fertilizer would be made. But the predisposition of the company led by Simón Casas to recover, to the extent of the possibilities, the festivities that have been suspended is also evident. On the other hand, the company does not have at its disposal all the dates as concerts and other acts are committed in the square, which could also limit the calendar of bullfighting shows.
In any case, the managers of the Valencia and Castellón squares have joined forces and are walking together in search of joint solutions as soon as something can be planned or an immediate decision can be made.
Regarding the cultural events programmed by the Valencia Provincial Council in parallel to the Fallas bullfighting fair, book presentation, exhibitions, etc. They have also been suspended and are waiting to act together with the company.