Tenerife trade bonds generate sales of 700,000 euros and Gran Canaria lacks them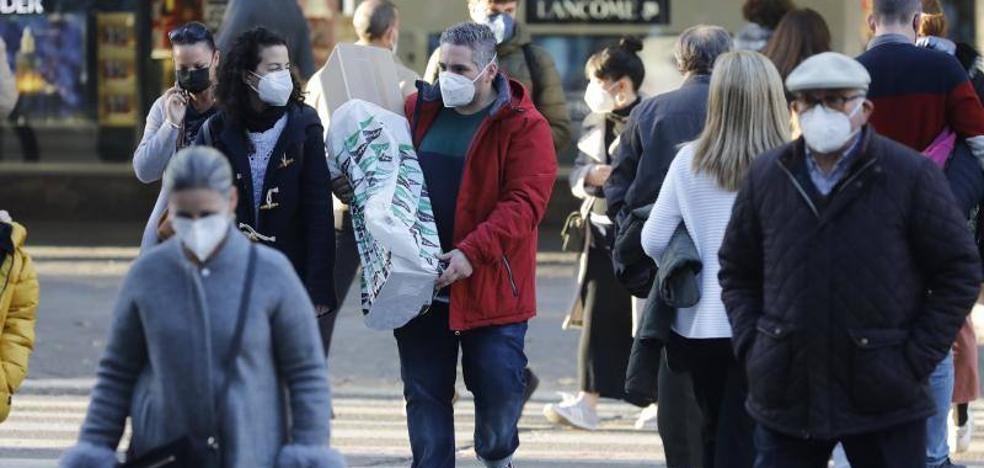 400 businesses from 23 municipalities on the island have participated, which has made it possible to decentralize purchases from the areas with the highest commercial flow
The third edition of the campaign
Tenerife Consumer Bondslaunched by the Island Council, has generated sales worth more than
689,000 euros in small businesses on the island from its beginning, on October 31, until November 30, when it ended. The island of Gran Canaria ruled out implementing these bonds, which generated criticism among merchants.
The insular Councilor for Employment, Socioeconomic Development and Foreign Action, Carmen Luz Baso, assures in this regard in a statement that
sales have almost doubled with respect to the 388,000 euros registered with the previous campaign, which demonstrates the effectiveness of this initiative as a tool to encourage purchases and contribute to decentralizing them from the areas with the greatest commercial flow. «It supposes a
encouragement for local businesses and proximity that, in addition to improving their sales, manage to retain their customers and reach new ones", adds the counselor, who also highlights the
help that these bonds represent for Tenerife families at a time when inflation has reduced their purchasing power.
The campaign, which was managed through the Insular Foundation for Training, Employment and Business Development (Fifede), was joined by nearly
400 shops from 23 municipalities of Tenerifein which a total of 11,281 vouchers of 10, 30 and 60 euros were exchanged, of which the Cabildo de Tenerife paid 50%, while the other half was paid by the consumer.
Total
4,186 people benefited from this initiative, in which a maximum of two vouchers could be used on each purchase, regardless of their value, which allowed discounts of up to 60 euros on a single purchase. Carmen Luz Baso recalls that this latest edition of the campaign has been designed in accordance with the proposals put forward by the merchants who participated in the first edition launched in January of this year.
Seven out of 10 affiliated establishments at that time perceived an increase in sales and new consumers thanks to the Tenerife Consumer Bonus.
In addition, more than 62% of the businesses rated the program with the highest rating, while 15.7% rated it four out of five.
The main demand of the establishments is, given the success of the program,
increase the budget for future editionswhich has been taken into account for the new call.