Tenerife surpasses Gran Canaria in active cases of Covid-19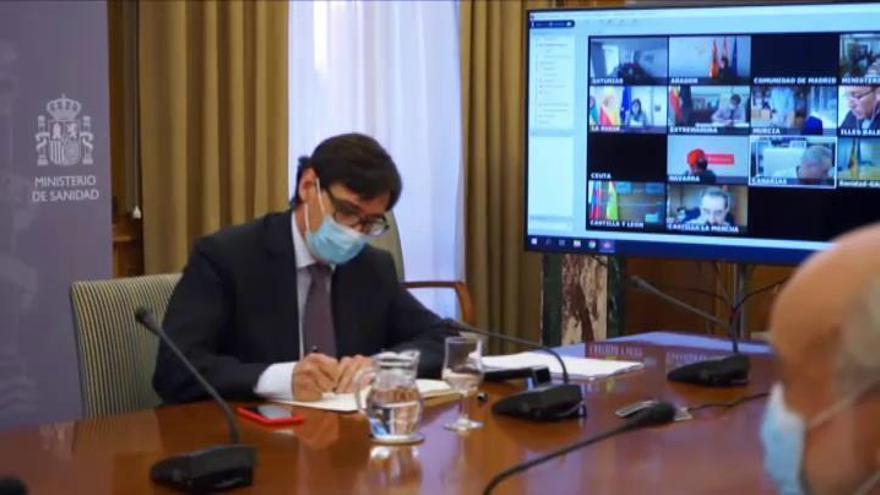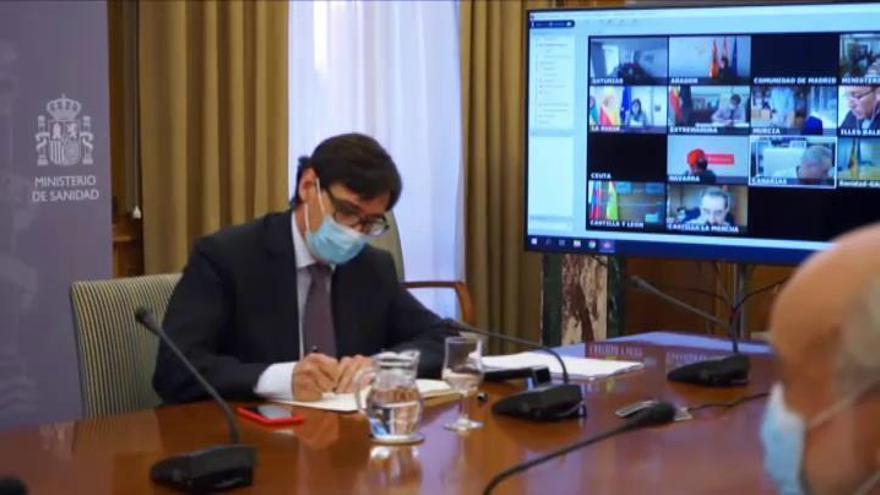 The Ministry of Health of the Government of the Canary Islands has notified this Thursday 153 new positives for Covid-19 in the Islands, having to regret a new death from the disease. The number of discharges in the Archipelago amounts to 240 in the last 24 hours, counting a total of 9,980 since the pandemic began.
This Thursday Tenerife has surpassed Gran Canaria in active cases at the moment, after adding 110 in the last hours (3,032 in total), while on the eastern island that figure was reduced by 190 patients to 2,958.
The number of active cases has dropped to 6,135, 88 less than yesterday, while the number of accumulated cases is 16,380 cases since the beginning of the pandemic. Regarding deaths with coronavirus, the Islands add 267 deaths.
In the Canarian hospitals There are currently 232 admitted to a hospital ward, seven more than yesterday. Meanwhile, there are 47 patients in the ICU, one more than those registered this Wednesday.
Tenerife already stands at 5,648 total cases of Covid-19 since the start of the pandemic, which represents an increase of 123 compared to yesterday, while in Gran Canaria this figure has increased by 29 people to 8,447. For its part, in Lanzarote There have been five new infections, although active cases have fallen in two patients to 70. In Fuerteventura, for its part, the data have been updated, which have reflected a decrease in total and active cases compared to yesterday's figures -eight less in each case-.
As for La Palma Regarding, a patient has been discharged in the last hours, so that the active cases drop to five. In La GomeraOn the other hand, there have been two new positives -85 in total- and eleven remain active, while in El Hierro there has been one more positive up to 61 total.