Tenerife opens a file to Alberto for his presence in a local hostess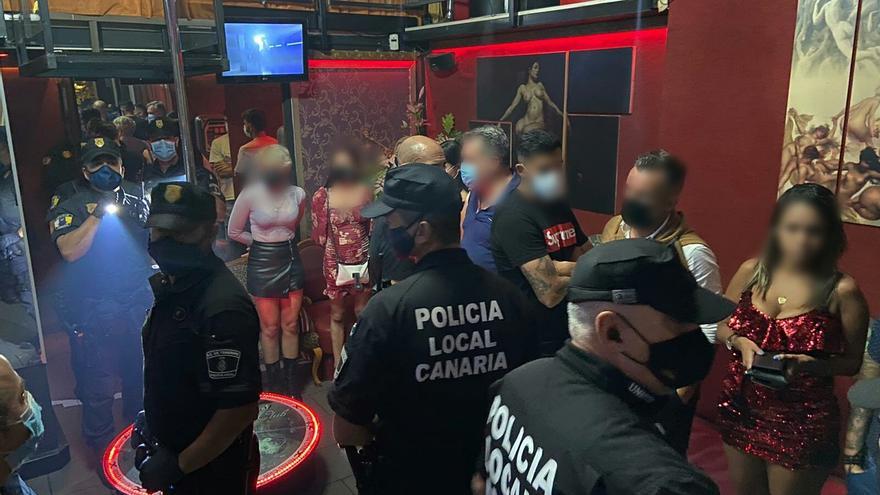 The CD Tenerife has reported in a statement that it has initiated an internal file, given "the information that has become known in the last hours" on the presence of Alberto Jiménez in a local hostess.
The Local Police of Santa Cruz de Tenerife reported this Saturday that Last night he had to vacate a nightlife venue in the capital, where 25 acts of sanction were drawn up, people smoked inside and obstructed police work.
In this place, In addition, there were narcotic substances, the schedule was violated and 19 minutes were taken for not using the mask.
In the photographs published by the Police, despite blurring the faces of the people present in the premises, Alberto Jiménez could be identified.
Given this information, CD Tenerife has initiated an internal file "in order to clarify the facts and clarify responsibilities".
The club has stated that will apply "with the utmost rigor" the current unified protocol for training and competition of LaLiga and the internal regulations of the entity.
CD Tenerife has deeply regretted "this type of behavior that is unacceptable from all points of view, and even more so in the current social and health situation".
The island of Tenerife is the only one in the Canary Islands that is on a red traffic light for the health situation And even a week ago the restrictions were increased due to the increase in Covid-19 cases.
1011275