Tenerife maintains the 'red traffic light' for two more weeks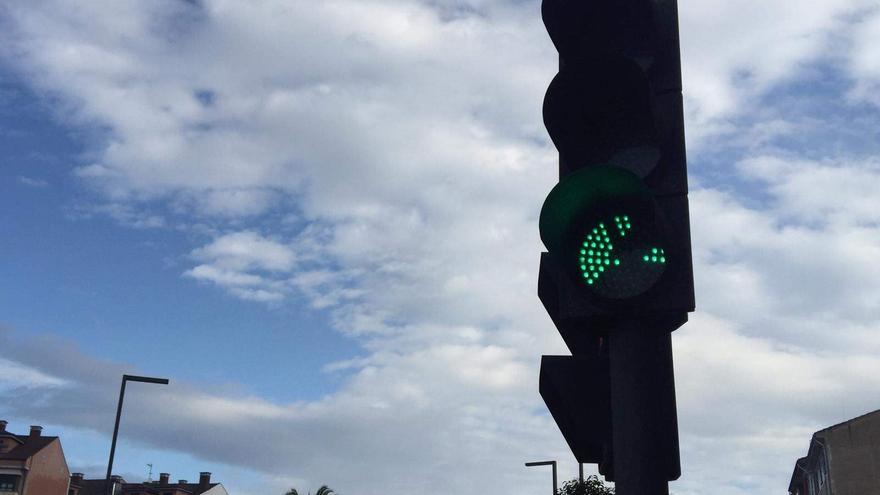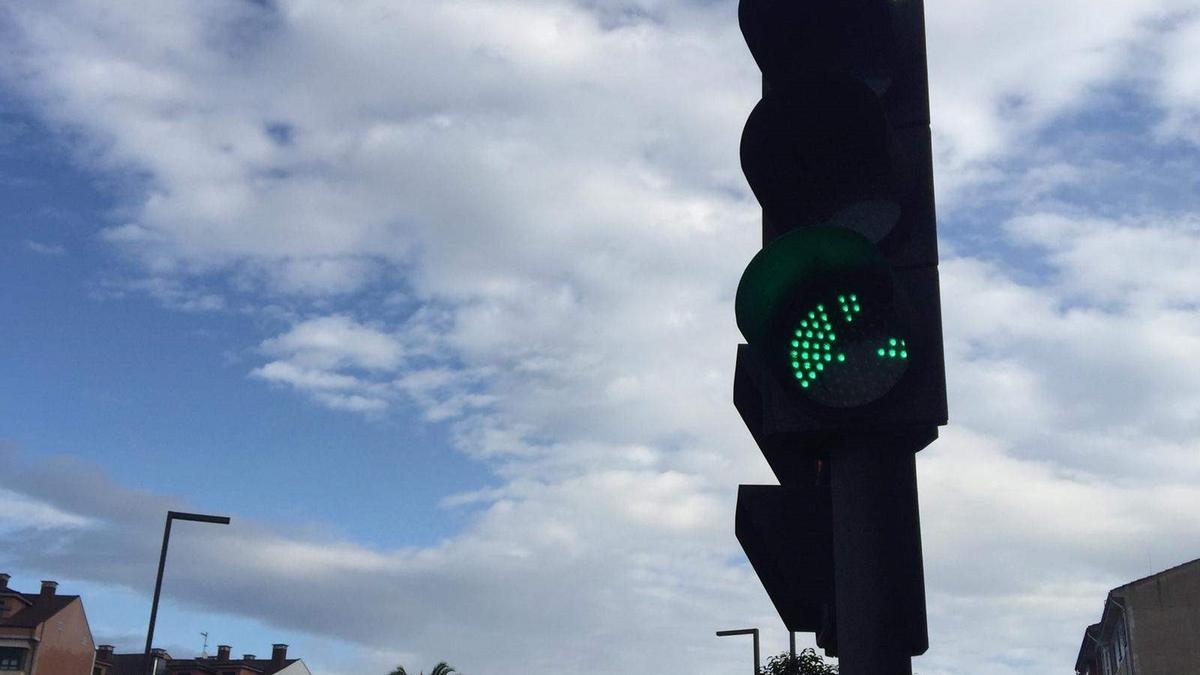 The Ministry of Health of the Government of the Canary Islands has reported that the island of Tenerife maintains the red light of restrictions due to the pandemic for two more weeks, until November 20, before the cumulative incidence of coronavirus cases in said island territory.
This is stated by the regional Ministry of Health after updating this Friday the restrictive measures in the islands based on their accumulated incidence, in such a way that it is only Tenerife that remains on a red traffic light, while the rest of the islands continue with the green traffic light.
Currently, the Canary Islands remains in a cumulative incidence at seven days of 42.49 cases per 100,000 inhabitants, while the AI ​​at 14 days stands at 72.72 cases per 100,000 inhabitants, according to the regional Executive.