Tenerife: from the top of Spain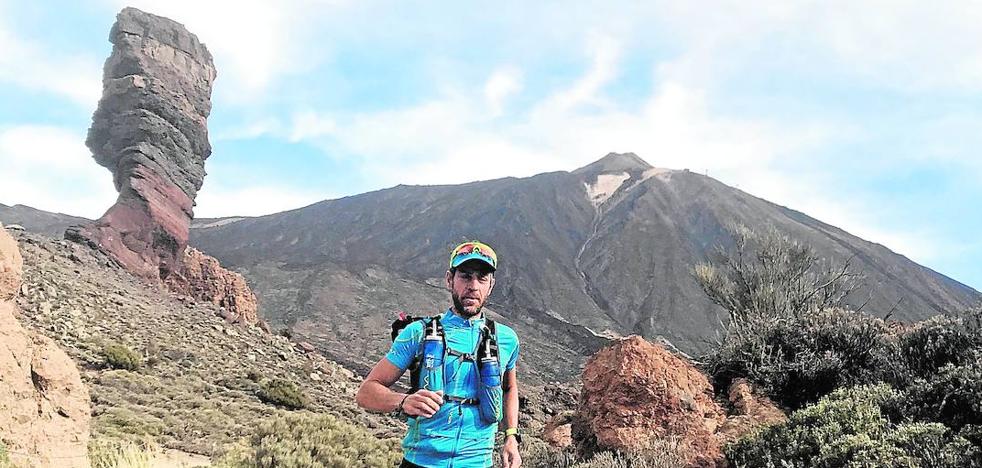 Holidays: Canary Islands, the best plan
Las Cañadas del Teide is one of the most visited in the country. But the island has much more
These are the seven reasons to choose
Tenerife:
1. The national park. Las Cañadas del Teide is one of the most visited in the country and it must be for a reason. In addition to being able to contemplate the highest peak in the country, its landscape is spectacular.
2. Loro Parque and Siam Park. The business group of the Kiessling family has made these two facilities, one in the north and the other in the south, become must-sees for those who choose the island for a vacation.
3. Gastronomy. There is a choice, from the traditional guachinche culture to refined restaurants with national and international awards, all with good raw materials and renowned professionals.
4. A walk through La Laguna. Its historical and architectural heritage is accompanied by pedestrianization and a range of hotels that make the visit very pleasant.
6. Contemporary art at the TEA. If you go to Santa Cruz, a visit to the museum is a must.
7. And who knows if to buy the shirt of a First team...? The answer to this question, next weekend...