Tenerife concentrates eight out of ten new cases detected in one day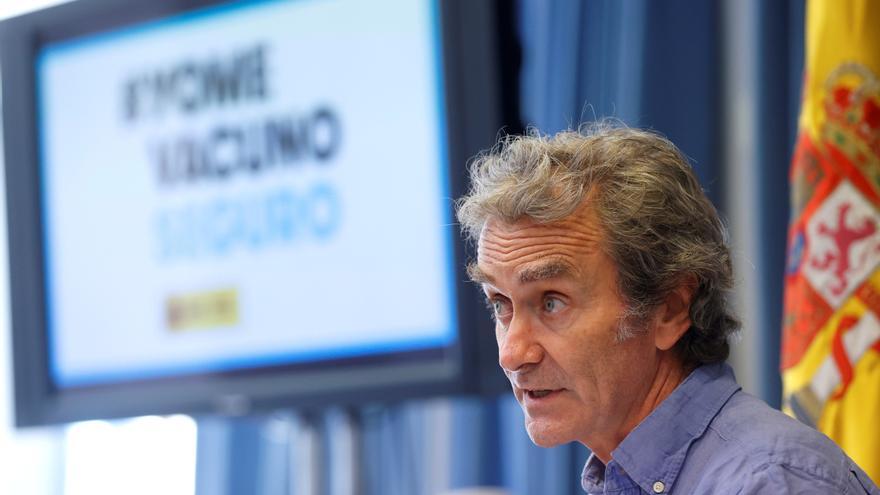 Most of the people who are infected by the virus are also located in the Tenerife territory, where the health area recorded 1,571 ongoing cases last day, that is, 73.4% of the total of those in the region and more than four times that of Gran Canaria (371). In fact, the capital of Tenerife is the municipality with the highest presence of Covid-19, with 916 infected citizens, followed by La Laguna, where there are 381. As for the rest of the islands, in Fuerteventura there are 108 cases active, while in Lanzarote there are 75, in La Gomera there are 11, La Palma there are three and in El Hierro it is one.
Although most of these people recover in their homes, where they remain isolated according to established health protocols, 211 are admitted due to complications derived from SARS-CoV-2. Of these, about twenty are in the Intensive Care Units (ucis), while 191 are in the hospital ward. On the other hand, until yesterday, 56,267 patients had been discharged. Despite this, 783 citizens have died with coronavirus in the autonomous community, the last two in the past 24 hours.
After a month with asset figures below 2,000, the Islands reach 2,140
In addition to the 152 new cases notified yesterday in Tenerife, in Gran Canaria another 25 were counted, as well as in Lanzarote there were eight and in Fuerteventura two. The rest of the island territories, that is to say, La Palma, El Hierro and La Gomera, did not record more infections in their respective statistics, which are maintained for one more day with the same number of accumulated and ongoing tables.
Until last day, in the Canary Islands a total of 1,187,647 PCR tests had been carried out in the Islands, of which 1,901 correspond to Sunday. In addition, Health reported that the cumulative incidence at seven days stands at 50.18 cases per 100,000 inhabitants and at 14 days in 94.30 cases by the same population count.