Tenerife adds 53 cases and surpasses Gran Canaria in daily infections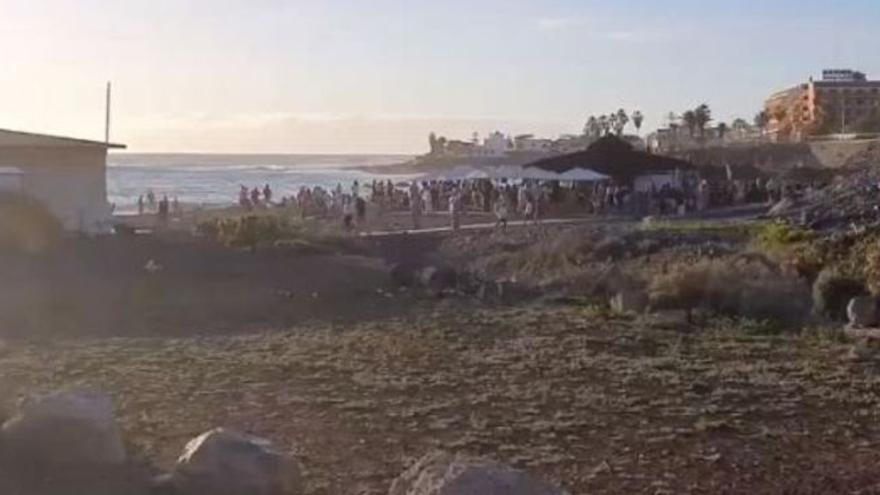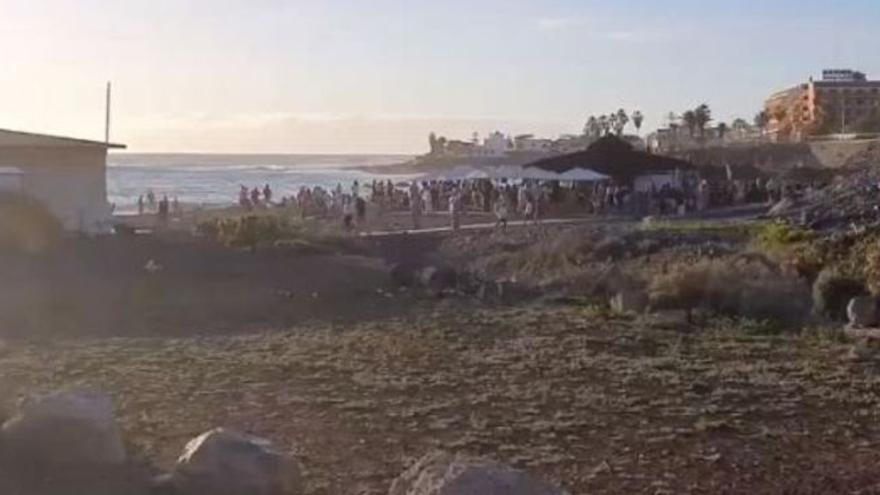 Tenerife added 53 yesterday new cases of Covid-19 and surpassed Gran Canaria in daily observations of the virus, something that had not happened since last January 8, a month in which the contagion curve began to skyrocket on the island. the Ministry of Health of the Government of the Canary Islands, the Archipelago found 145 new pictures of the condition during the Sunday day, which represents the lowest figure since last January 3, when the Islands collected 135 detections.
In addition, in the last 24 hours, the autonomous community regretted a new death in Lanzarote associated with the complications caused by the pathogen. The death corresponds to a 72-year-old woman who remained admitted to the Hospital Doctor José Molina Orosa from Arrecife and suffering from previous pathologies.
By islands, Tenerife remains in the lead in accumulated cases and, after adding 53 to its statistics, it already has 16,150 detections since the beginning of the crisis, of which 2,177 remain active; It is followed by Gran Canaria, which recorded 55 clinical pictures that put its accumulated figure at 15,705, and its assets at 3,887, 56.7% of the total for the region (6,852); Lanzarote, with 4,232 accumulated –37 more– and 531 assets; and Fuerteventura, which found seven infections and accumulated 1,505, with 124 patients pending their evolution.
For its part, La Palma added three cases and has an accumulated figure of 372, with 33 active, while El Hierro did not register new infections by SARS-CoV-2 and remains with 267 accumulated, and 98 patients fighting against the disease. Finally, La Gomera also managed to keep its data unchanged and gathers 209 accumulated, with two people suffering from the disease.
New Carnival video
It should be noted that the recording of a video for the Virtual Carnival of Santa Cruz de Tenerife caused controversy on social networks, last Saturday night. However, as clarified yesterday by the councilor of the Autonomous Organization of Festivities and Recreational Activities of the City Council of the Tenerife capital, "it is one of the recordings of the television program on the Carnival of Santa Cruz, which will be broadcast from 17 February, and that it is carried out with all the mandatory authorizations and strictly complying with the security measures ".