Tenerife accounts for almost six out of ten of the new cases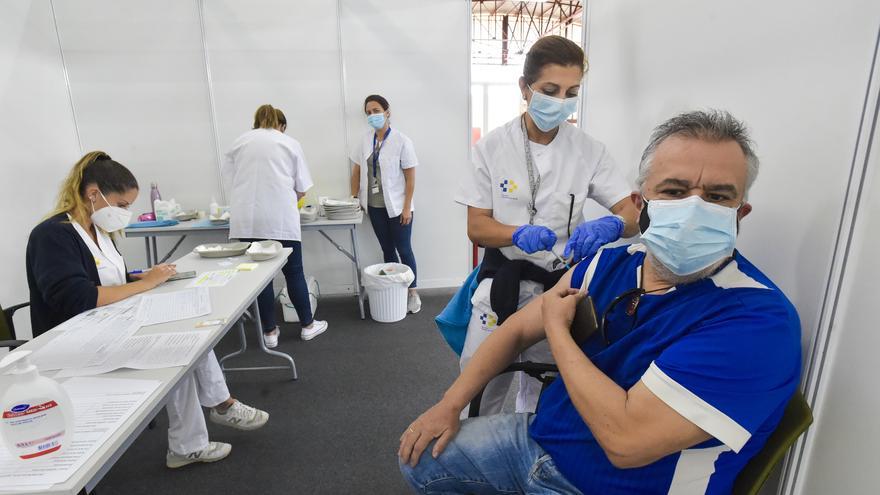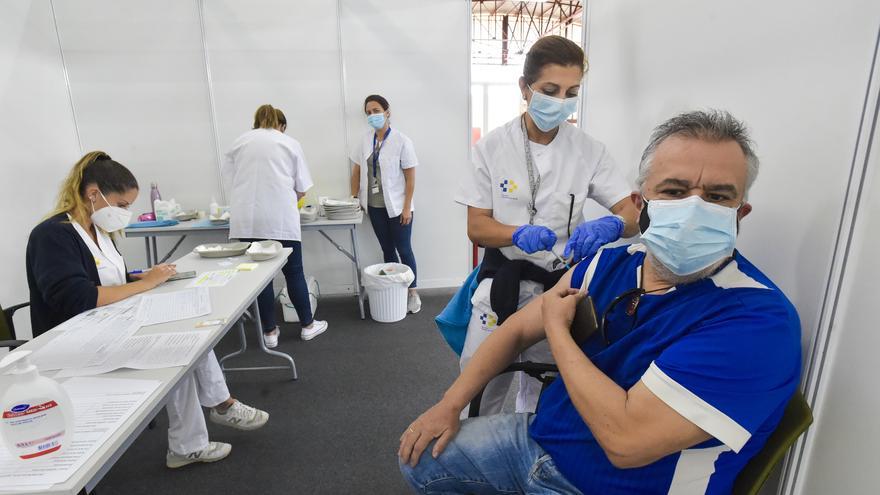 Taking into account the data disaggregated by islands, Tenerife remains at the forefront in accumulated cases and, after adding 62, its overall record amounts to 25,198, with 1,044 epidemiologically active. It is followed by Gran Canaria, with 22,774 accumulated and 326 clinical pictures in progress; Lanzarote, with 5,583 positive diagnoses in the disease and 98 patients pending its evolution; and Fuerteventura, with 2,399 accumulated and 88 assets.
For its part, La Palma has a total of 570 infections, of which seven are active. It should be noted that, as of this Monday, the General Hospital of the island has no patients admitted with Covid-19. El Hierro, on the other hand, has 371 accumulated tables and remains free of coronavirus, while La Gomera accumulates 235, with two assets.
Since the last balance, 248 registrations have been issued in the region. With them, there are already 54,794 people who have managed to overcome the SARS-CoV-2 infection in the Archipelago.
However, Canarian hospitals have 189 patients with covid admitted to the plant and 27 in intensive care units. Most are located in Tenerife, where there are 134 patients occupying an acute bed and 20 a critical bed. Another 1,349 people on the Islands experience the condition at home because they have mild or moderate symptoms, or are asymptomatic.
Incidence
At present, the cumulative incidence in the last seven days in the Canary Islands stands at 34.74 cases per 100,000 inhabitants and in 14 days seen in 67.64 pictures on the same population count.