Ten years without Steve Jobs, the man who revolutionized mobile telephony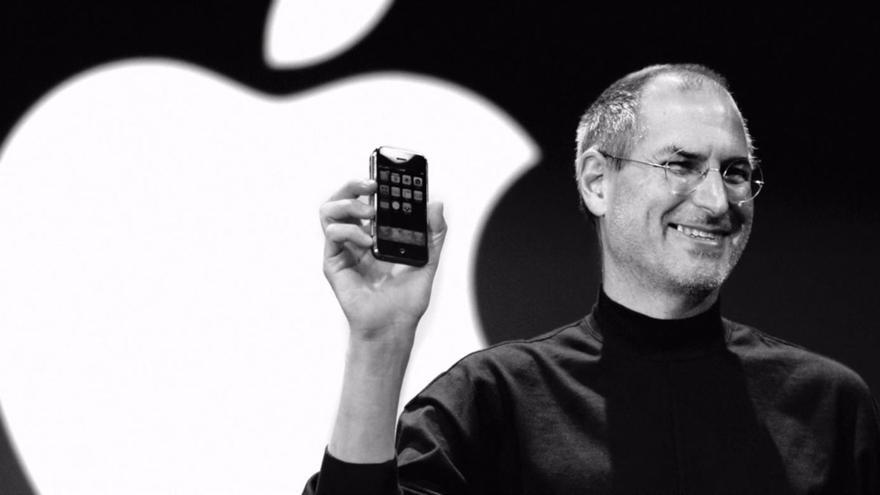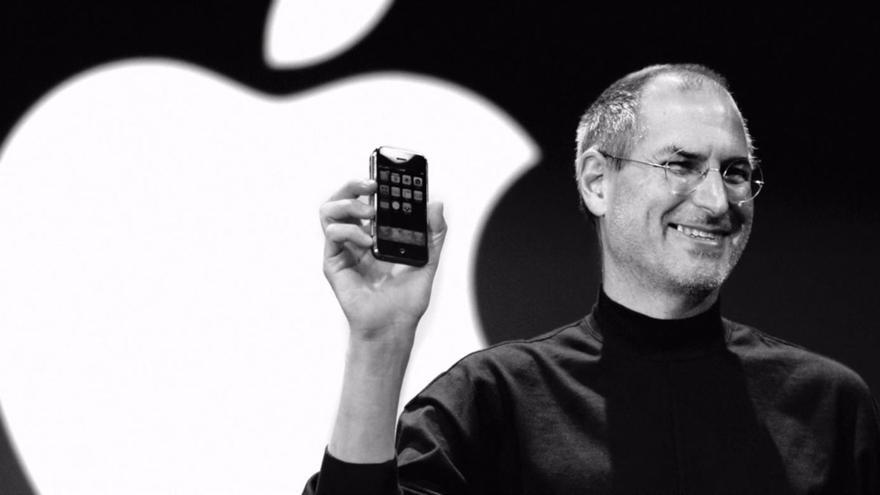 This Tuesday, October 5, ten years have passed since the death of Steve Jobs, one of the co-founders of Apple, considered a visionary and revolutionary of digital entertainment, personal computing and mobile telephony.
Jobs passed away at the age of 56 on October 5, 2011, a victim of Cancer pancreas that I had suffered from for years. In August of that same year, he left his position as executive director of the technology company, handing over the position to his successor, Tim cook, who has led Manzana since then.
Together with Steve Wozniak and Ronald Wayne, Jobs founded Apple Computer in 1976. That same year they marketed among computer enthusiasts their first computer, Apple I, with a microprocessor and ports to connect a keyboard and monitor, of which 200 were sold. units. But success came a year later with Apple II, which has already begun to be manufactured on a large scale, and especially with the line of personal computers Macintosh, which appeared in 1984.
Years later, and despite the intermittent trajectory at Apple, Jobs approved the launch of the audio player iPod (2001) that two years later was accompanied by a digital store, iTunes. But it was the world of mobile telephony that was most impacted by Jobs' contributions. iPhone (2007) e iPad (2010) managed to put Apple in a benchmark position that is still maintained today.
However, Jobs' position was very different from what is prevailing in the market today. He was a strong advocate of small screens for the 'smartphones'- less than 5 inches -, and large in the case of tablets, which led him to openly confront companies such as Samsung and Verizon following the announcement of the 2010 launch of the 7-inch Galaxy tablet.