Ten years without leaving his room playing video games and watching series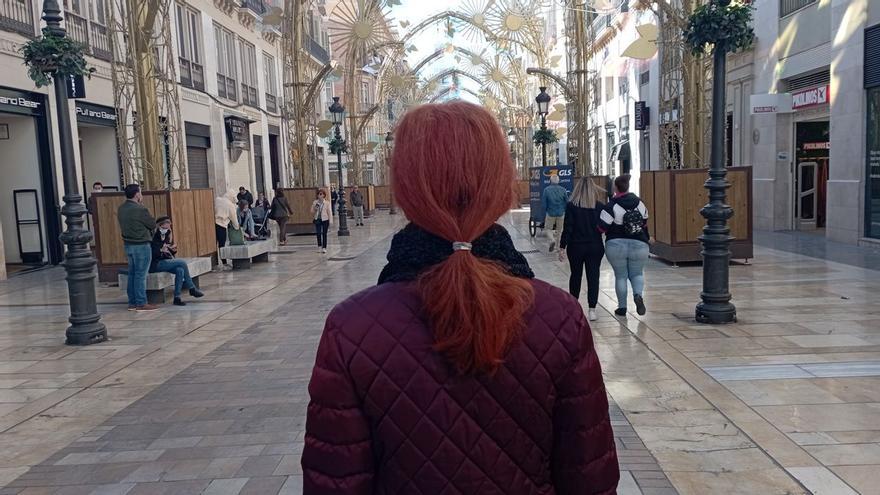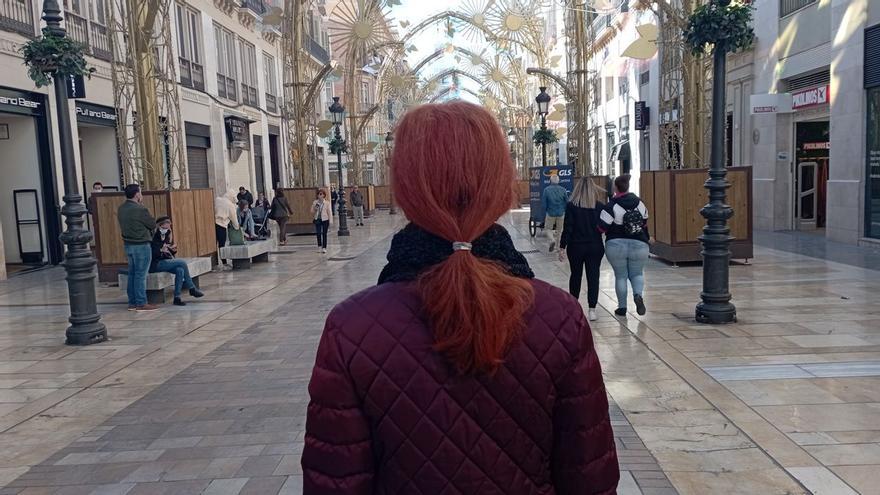 His mother, fictitious name Maria, estimates that her son, fictitious name Antonio, has almost ten years without leaving his room in a neighborhood of Malaga.
Last summer, he says, he did have to go outside, forced because "his fingers were swollen and pus, he wanted the podiatrist to come to the house but he didn't attend them," says his mother.
Except for exceptional outings like this, Antonio, who will turn 32 in July, spends the hours in his room, in pajamas, nailed to the screen and only comes out to shower and eat. "He eats with me when he's not playing Play and in the mornings, he gets up at 10 in the morning as well as at 3 in the afternoon, depending on how the game went."
In addition to those video gamespend hours watching series, movies "and videos of Youtube that explain games", details María, who at 58 years old confesses: "I can not anymore; I'm dead inside".
To make matters worse, María has been unemployed for many years and only receives a widow's pension of 560 eurosafter her husband died in January 2020, an unemployed bricklayer with Alzheimer's since the age of 45 and who recently manifested aggressive behavior due to the disease.
Of those 560 euros with which the mother and son live, he details that right now he pays 90 euros of electricity for the constant consumption in the house. "I have to eat for four days and at night we don't have a hot dinner."
It wasn't always like this. María points out that her son, almost 1.90 tall, a handsome and affable young man, was an excellent student who never failed. At the University of Malaga, where he was studying Business Administration, he got honors degrees, while working to earn money. But the first failures came, things got worse "and he decided to stop studying."
But nevertheless, the trigger for abandoning social relationships was caused by a sports injury. "After leaving school, he went out very little, he hurt his knee, the doctor ordered him a month's rest and that's it... it's over."
The confinement
Antonio locked himself in his room and even convinced his father, already with Alzheimer's, to put a lock to the door. "From then on he stays at home. His friends tried to get him out, they came on his birthday but he didn't even want them to come," María points out. She also tried Antonio's sister, who lives independently, "but I didn't even answer his calls or answer his WhatsApps".
As the mother points out, she can only enter her son's room "to sweep and mop, and he takes care of the rest." "He doesn't open the door, he doesn't go to the beach in summer, he doesn't exercise and if he's with me and my cell phone rings, he gets up, goes to his room and locks it," she describes.
And given his behavior, although the mother has the three anticovid doses, the son has none. "He does not get vaccinated for fear of going out. Now he is afraid that I will bring the covid"says Maria.
On two occasions the mother has gone to court to request a psychiatric review for her son. Both times, Antonio was affable with the police officers who took him to the clinic but he came out with a diagnosis that his mother is still outraged to hear: "First they tell me that they are going to send him to the Maritime Hospital for a few days but then that he it's like that because it feels like it".
María remembers that her husband, already out of his mind, "wasn't diagnosed with Alzheimer's until the end so he wouldn't get paid" and believes that something similar happens with her son. In addition, she has tried on several occasions to be examined at the Assessment and Orientation Center of the Junta de Andalucía but, for someone with a possible agoraphobia, they require her to attend the appointment in person, so she does not show up.
"What I ask is that they go home and diagnose him. The doctors have to go home. My son is sick, he has agoraphobia and needs medication and also to be vaccinated," he remarks.
Mary's fear is what will happen to Antonio if she is missing. A doctor once gave him a disturbing answer: "He told me not to worry, that he would be taken care of then. Do I have to die then?" he asks.