Ten years of Instagram: this is how the 'app' has evolved throughout its history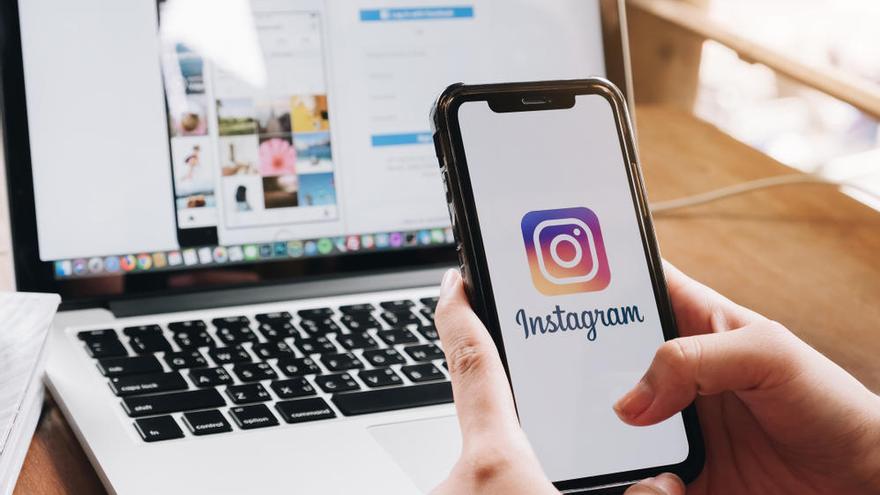 The social network Instagram is celebrating and is that a day like today 10 years ago the platform was launched that began as an application to retouch photographs and that is now used by more than 1 billion people to share their photos, videos and 'stories' with a global community.
Kevin Systrom, co-founder of Instagram with Mike Krieger, was the first person to upload a photograph to the platform. Specifically Systrom published on July 16, 2010 a photo of his dog titled "test" ("test", in English).
However, It was not until October 6 when this application was available on the 'apps' platform from Apple, App Store. For their part, Android and Windows users had to wait until 2012 and 2016, respectively, to be able to use Instagram.
Just two months after its launch on the App Store, around a million people had already made an account of the application and in September 2011 there were already 10 million people who used Instagram.
In April 2012 Facebook He decided to buy Instagram for 1,000 million dollars and the application was part of Mark Zuckerberg's social network team one hundred percent on September 6 of that same year.
By February 2013 there were already 100 million people using Instagram per month, according to the company in a statement.
Until then, the application only allowed to publish photos and It wasn't until June 2013 when Instagram started introducing the videos.
In December of that same year, the platform introduced a new function: direct messages, with which users could write through a kind of chat to other people.
Year 2014 killed more than 300 million people using Instagram a month. The following year, Instagram decided to expand the photo format and introduced a whole new way of capturing images with Boomerang.
However, 2016 was the year in which more novelties were presented in the application, with a feed that allows users to see the publications that interest them first, a completely new design of the 'app' icon, as well as the arrival of the 'stories' and the live broadcast.
In March 2017 the stories receive a new update and allows users to add the location and 'hashtags' and two months later the people of Instagram could use augmented reality effects in their 'stories'.
A year later, when the app was used by 1 billion people a month, Instagram began allowing long-length videos with IGTV, as well as music in the stories.
He Last year, Instagram became more than an application in which to publish photos, videos or stories with the arrival of 'Shopping', a feature that allows users to purchase products they see in the app without having to leave the app. Also, in 2019, the platform announced new anti-bullying tools on Instagram.
Ten years after its launch, Instagram has not stopped adding new features and this year the platform launched 'Reels', a format that offers users the ability to create and discover short videos of up to 15 seconds.
This Tuesday, in addition, as part of the celebration for its tenth anniversary, it has launched a set of logos that allow users to modify the icon of the app on the mobile home.