Ten years and one day in prison for the accused of killing his friend in Tenerife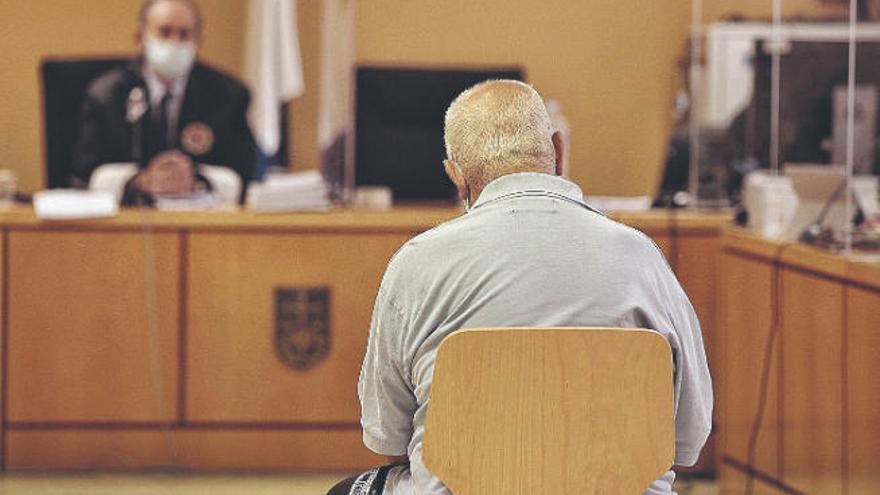 Judge Joaquín Astor Landete, president of the Jury Court in the trial for the homicide of a man in Guamasa in July 2018, just imposed a penalty of 10 years and a day in prison to José Antonio Pérez Hernández for killing his friend. The aforementioned "in voce" judgment occurred shortly after the members of the People's Court decided, unanimously, that the accused is guilty of the tragic event that occurred in said town of La Laguna.
In addition, the defendant must pay compensation to the immediate family of the victim amounting to 150,000 euros. This was raised by the prosecutor and the defense attorney endorsed after hearing the verdict read.
It should be remembered that the author of the homicide has been in prison for more than two years and that time will be reduced from the sentence now imposed.
The members of the Jury consider, also unanimously, that José Antonio must not benefit from any pardon, neither total nor partialAfter attacking the victim with a knife to the neck, he did not request help to try to save his life, he tried to hide evidence and hid the body.
The trial has been developed from the beginning with a "semi-conformity" between the parties, that is, the Prosecutor's Office and the Defense. This has meant a considerable reduction in the sessions of the same.