Ten Hag charges Cristiano: "It's unacceptable"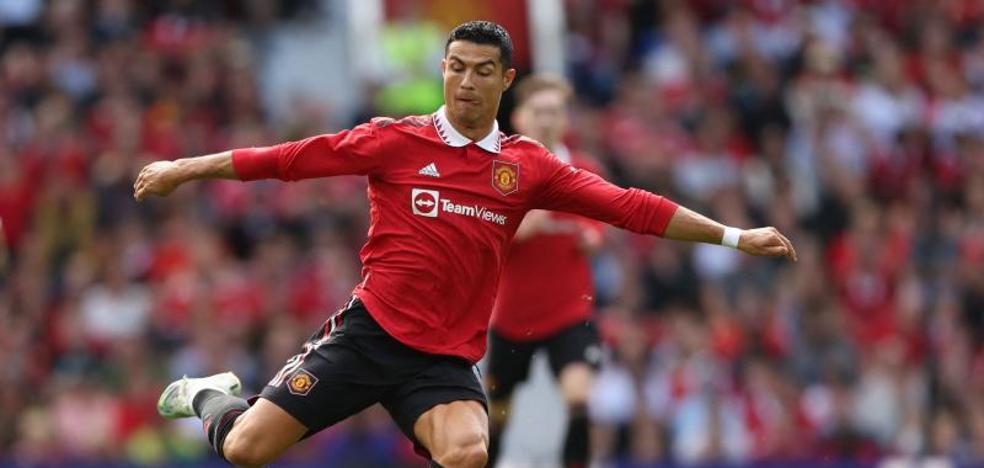 premier league
The Manchester United coach criticizes the attitude of the Portuguese, who left Old Trafford before the end of the friendly against Rayo Vallecano
Far from being resolved, Cristiano Ronaldo's situation at Manchester United seems to get a little more entrenched every day. The last episode of the disagreement between the Portuguese player and the 'red devil' club came with the public response of the English team's coach, Erik ten Hag, to the attitude of the Madeiran footballer, who left Old Trafford before the end of the friendly against Rayo Vallecano, as reflected by several fans through recordings with their mobile phones in the stadium. "I certainly don't approve of this. This is unacceptable. For everyone. We are a team and we have to stay until the end, "said the Dutch coach in the week of United's debut in the Premier League, on Sunday against Brighton.
Cristiano's continuity is still unknown, as well as his participation in his team's first official match. After he joined training with his teammates on July 26, the Portuguese played his first minutes of preseason last Sunday against Rayo at Old Trafford. He played at a good pace in the 45 minutes he had but was greeted by the indifference of a crowd that idolized him until recently but has seen as a betrayal his firm desire to pack his bags to sign for a club that plays next Champions League edition.
Despite the imminent start of the season in England and a contract that runs until 2023, the Portuguese remains strong in his idea of ​​changing scenery, a purpose for which his agent, the powerful Jorge Mendes, maintains contacts with various clubs in The last weeks. Once options like Chelsea, Paris Saint-Germain or Bayern have been ruled out, only Atlético and Napoli seem viable options right now. Both teams meet the requirement of having a guaranteed place in the next Champions League, Cristiano's obsession to consolidate his status as the tournament's top scorer in history and continue to have the showcase that he represents throughout the world.