Ten golden rules to parting well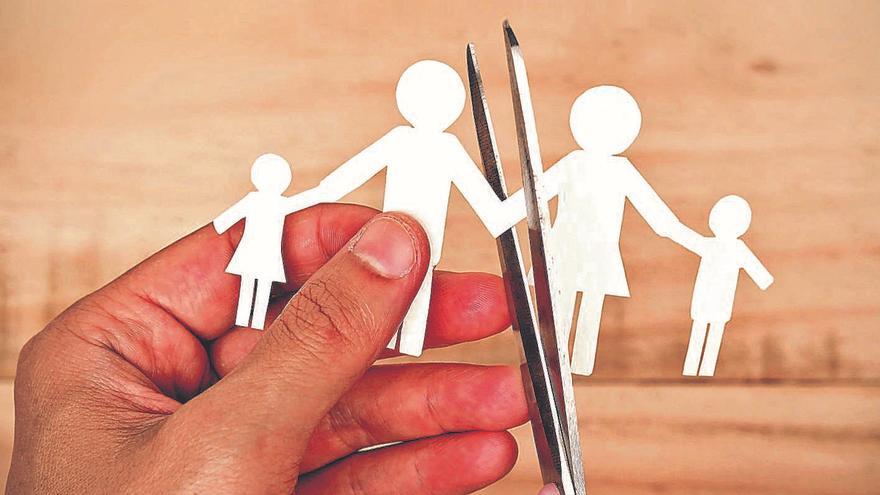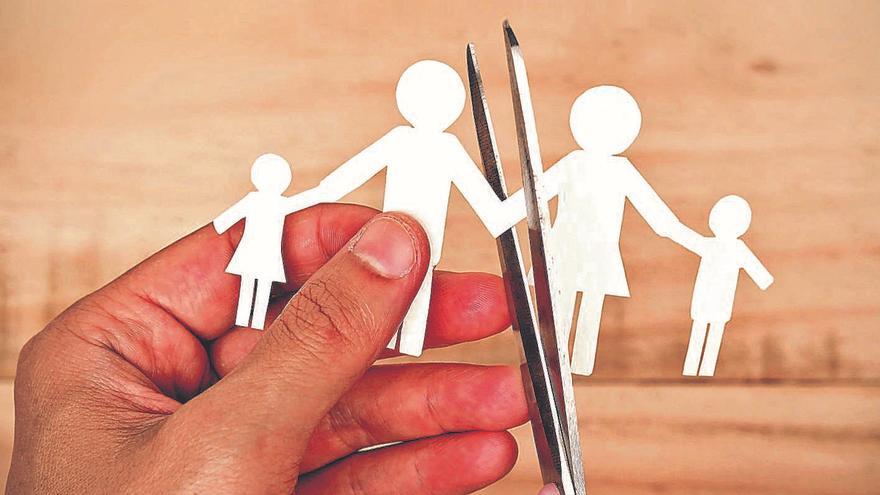 To commemorate such a significant date, the Spanish Association of Family Lawyers (Aeafa) has summarized the good practices for a good divorce in ten golden rules. There are ten pieces of advice that collect all the knowledge of its more than 2,500 professionals in 40 years of experience advising ex-partners in the process of breaking up:
Keep children out of divorce. Never use your children as a throwing weapon against the other parent. The psychological impact of the breakup is less if the parents cooperate.
Don't delegate essential decision-making in children and adolescents.
Try to rationalize the situation. Avoid getting carried away by feelings.
Try to reach a mutually agreeable divorce. It is cheaper than a contentious proceeding and will save you time and emotional distress. According to the National Institute of Statistics, 78.9% of divorces in Spain are by mutual agreement.
Avoid dealing with your spouse those issues on which they do not agree because they will end up arguing. Leave it for your attorney. Talk only about those things about which there is no discussion.
Try to speed up the process. Slowing down discussions about the effects of divorce is of no benefit. The longer a complicated situation drags on, the worse.
Avoid comparisons with other divorces from relatives or acquaintances. Remember that each family is different, that all divorces are different and, in most cases, they are not comparable. Remember also that the goal of a good family lawyer is to tailor a suit for your family, avoiding clichés or stereotypical formulas. It is about adapting to each case.
If there is heritage, delegate a good family lawyer who is aware of the most recent jurisprudence. Heritage, mainly housing, is usually the biggest focus of conflict.
A good regulatory agreement lasts over time and reduces conflict. A regulatory agreement is the document in which the spouses agree on the personal and financial consequences of a separation or divorce. Its content is agreed by mutual agreement and is mandatory after the marriage breakdown.
In any case, turn to a good lawyer specialized in Family Law with multidisciplinary skills. It will save you emotional pain and time. It will be cheaper in the long run.
The president of Aeafa, María Dolores Lozano, values ​​the impact of the 1981 Law and the subsequent regulations that came to complement it. "Until Law 15/2005 of July 8, access to separation and divorce was causal, and its concession revolved around guilt. The mere will of the spouses was not enough (except in processes of mutual agreement, once the first year after the marriage had elapsed). The innocent spouse who wanted to be legally separated had to blame the other for the authorship of any of the causes provided for in article 82 of the Civil Code: unjustified abandonment of the home, marital infidelity, abusive or humiliating conduct or any other serious or repeated violation of conjugal duties, a sentence of deprivation of liberty of more than six years, alcoholism, drug addiction or mental disorders, as long as they affect the interest of the family ", recalls María Dolores Lozano.