Ten Alexa Commands You Didn't Know About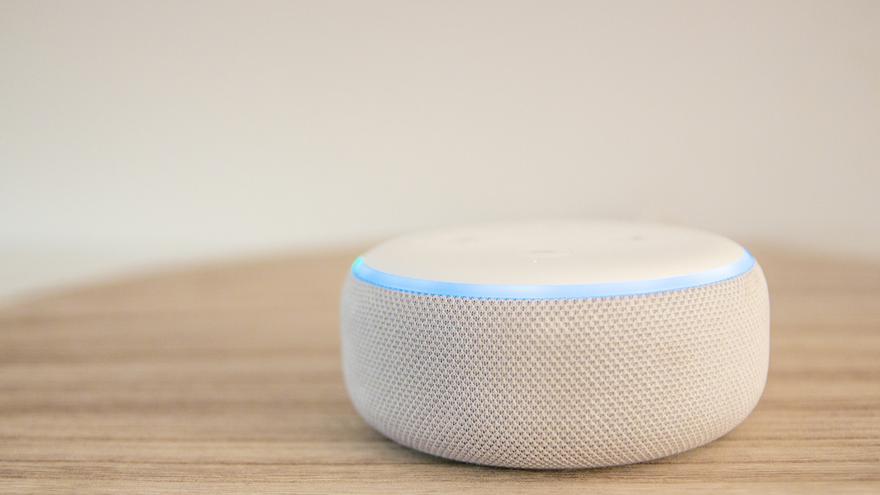 The evolution of technology is unstoppable and an example of this is the digital assistant of Alexa. This appliance has become one of the best-selling household products today. It is, at present, one of the most demanded smart speakers in the market, which already has four generations. We may ask you to play music, podcasts, turn bedroom lights on and off, or answer questions we have concerns about.
Alexa is a device that is prepared for answer all kinds of questions that arise. The difference between resorting to this smart speaker and searching the Internet is that here it is a voice that interacts with the user and obeys the orders that the user gives it.
East smart speaker It has been integrated into the daily routine of our homes, facilitating many of our day-to-day tasks. For example, with the arrival of new electricity rates we can make Alexa program the appliances (although many of them already have this function) and thus not be aware of when the valley hour to be able to turn them on.
On the other hand, to create these routines you have to establish a method to automate actionsHow can it be done? To do this, you have to configure the voice commands in Alexa and choose what you want it to do when it runs. You have to open the Alexa application, go to the menu and select "routines". Next, press the '+' icon and choose "when this happens" to choose routine settings. Then select "add action" and then click on "from" to choose the device that controls the routine. By clicking on "create" the action we have indicated is generated.
But not only can we select and create the routines we want, we can also say to Alexa commands to respond or do what we want. We leave you here 10 instructions that you didn't know what you could tell him.
"Alexa, ask Uber for a car."

"Alexa, delete everything I've told you today"

"Alexa, scare me"

"Alexa, supercalifragilisticoexpialidoo"

"Alexa, what do you think about Apple?"

"Alexa, who is the mother of dragons?"

"Alexa, wake me up at 10 in the morning to music by Michael Jackson"

"Alexa, my name is Íñigo Montoya"

"Alexa, help me cook"

"Alexa, tell me a riddle"