Temporary theater workers threaten to call a strike against the Ministry of Culture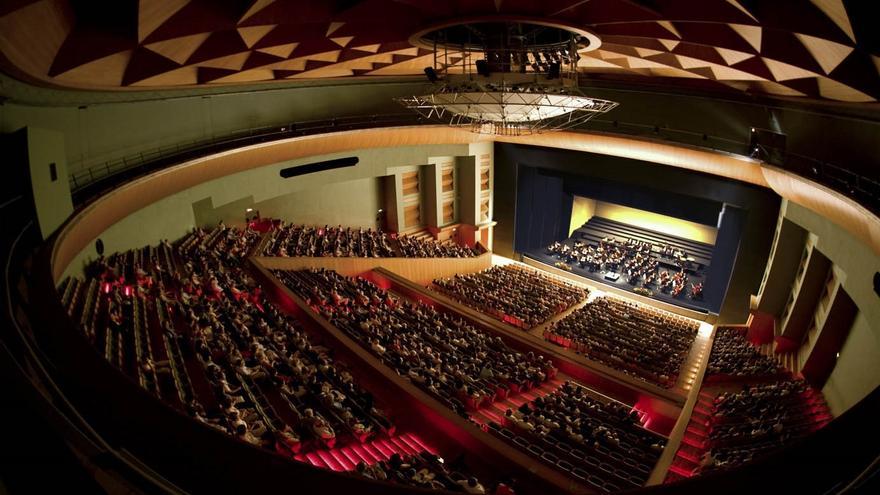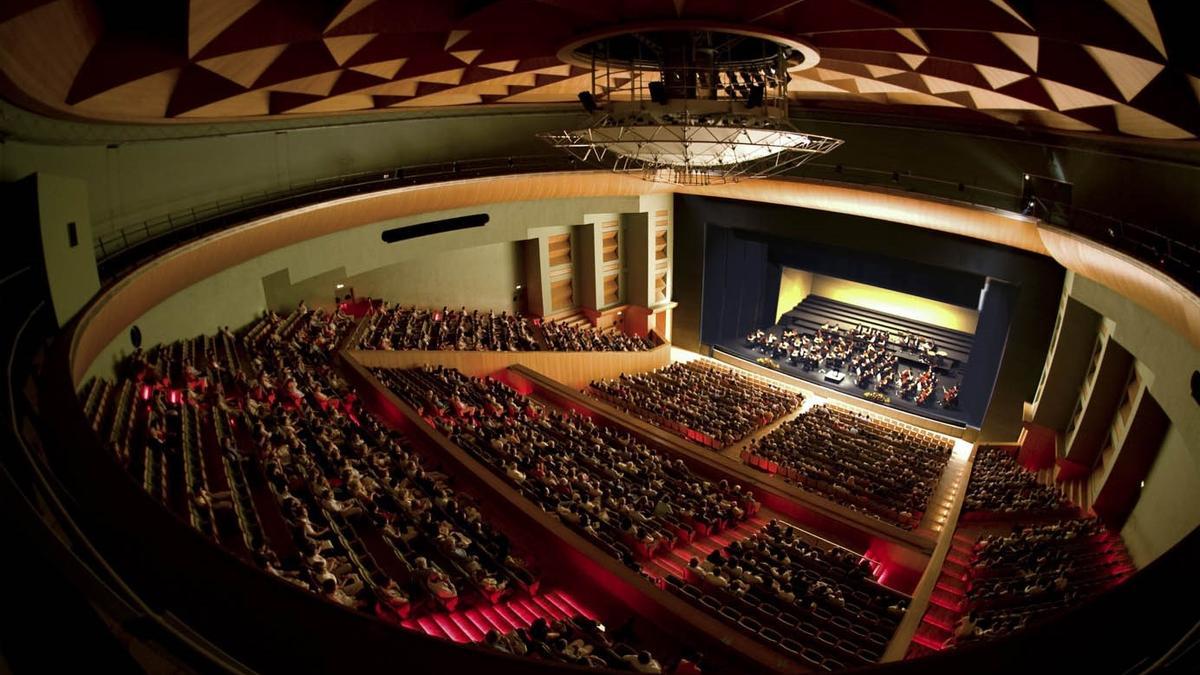 The Platform of Technicians affected by the Public Employment Offer (OEP) 2018 for technical personnel of all specialties in national theaters has called a new demonstration next Friday the 17th, and threatens to paralyze the premieres of the new season.
The reason for the mobilization, and possible days of strike, is caused because the usual technicians, with more than a decade doing this work in national theaters, will not be able to apply to the Public Job Offer convened by the National Institute of Performing Arts and Music, dependent on the Ministry of Culture, for not having the required degree.
A week after the first demonstration, the technicians have called another for next September 17 at 6:30 p.m. It will begin in the Plaza de Chueca and will end in front of the María Guerrero Theater, on the occasion of the premiere of NEVERMORE has announced the platform in a statement.
Precisely, this Wednesday, during the presentation of the show, Alfredo Sanzol, director of the National Dramatic Center, has outlined that the theater does it "the artistic teams, the tailoring, the set designers, the technicians and all their sections".
And he has pointed out that He "knows" that the Ministry "is looking for a solution." Given the possibility that the strike by the staff is called, he pointed out that "as in any strike, we will have to wait for the moment to come."
Professionals demand that the work experience, as well as the non-homologated, but specific, training of the profession, which is given at the Center for Show Technology (which also depends on the Ministry of Culture), the ESTAE of the Institut del Teatre y Escénica de Andalucía.
The platform has received the support from various technical associations and union sections of the sector, such as PEATE, ARE, ATEN, CCOO of Teatros del Canal, CGT Madrid, CNT Madrid, Solidaridad Obrera etc.