'Tell me who I am' premieres trailer and confirms the air date: December 4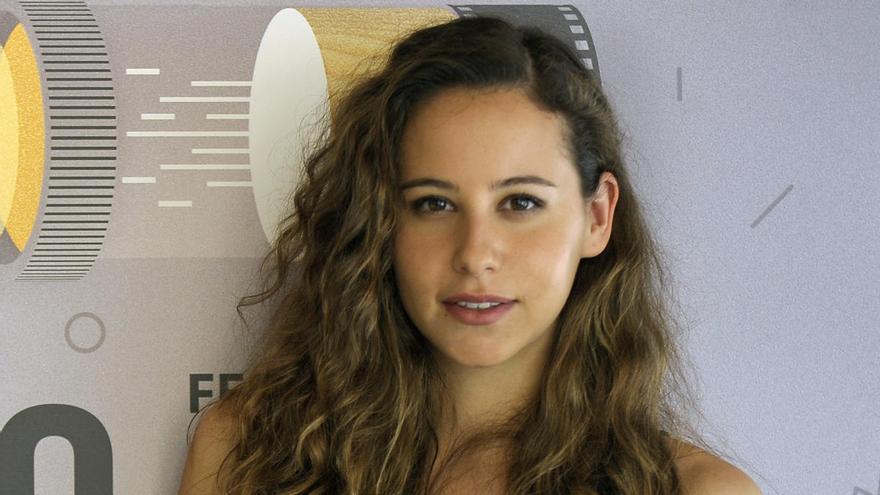 'Tell me who I am', the original Movistar + series based on the homonymous novel by Julia Navarro, has released its official trailer this Tuesday and has announced that it will premiere its first two chapters next December 4e, Movistar + has confirmed in a statement.
About two minutes full of action, intrigue and a Irene Escolar that, in the role of Amelia Garayoa, leads a first-rate international cast, the trailer for 'Tell me who I am' serves to open your mouth about what will land next Friday, December 4 on Movistar +.
After the double broadcast on opening day, a new chapter in the gripping story will be offered every Friday, which has already won critical acclaim in the past. San Sebastián International Film Festival, by Amelia Garayoa, a woman capable of leaving her entire life behind to fight for freedom.
The Goya winner Irene Escolar will be accompanied by Oriol Pla (Pierre), Pablo Derqui (Santiago) and international actors Pierre Kiwitt (Max), Will keen (Albert James), Maria Pia Calzone (Carla) and Stefan weinert (Jurgens).
Movistar + and Telemundo International Studios in collaboration with DLO Producciones produce this series, which is guaranteed to be distributed in the US through Telemundo International Studios. His international journey will continue in the hands of the distributor Beta Film, a strategic partner of Movistar +, which has already confirmed the premiere in Norway, Denmark and Finland.
Created by Jose Manuel LorenzoDirected by Eduard Cortés and written by Piti Español, the series is executive produced by Domingo Corral (Movistar +), José Manuel Lorenzo (DLO Producciones) and Marcos Santana (Telemundo International Studios).