'Tell me', 'Kong: skull island' and 'Secret story', in today's 'prime time'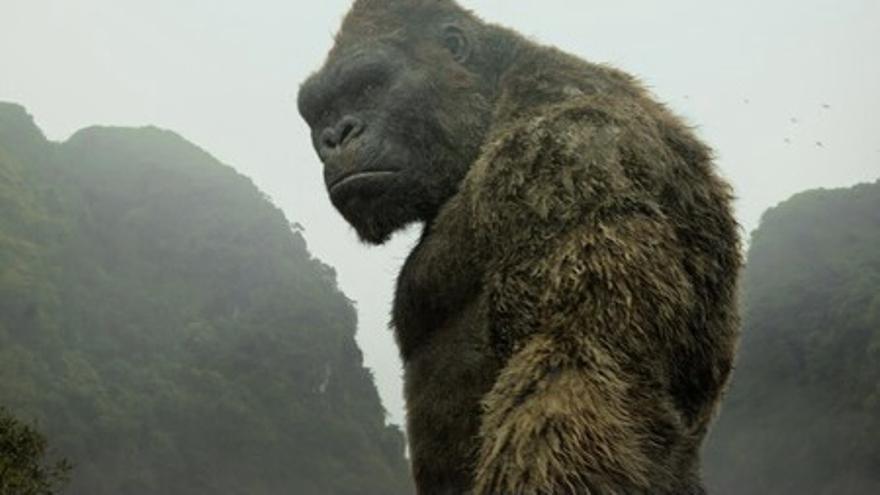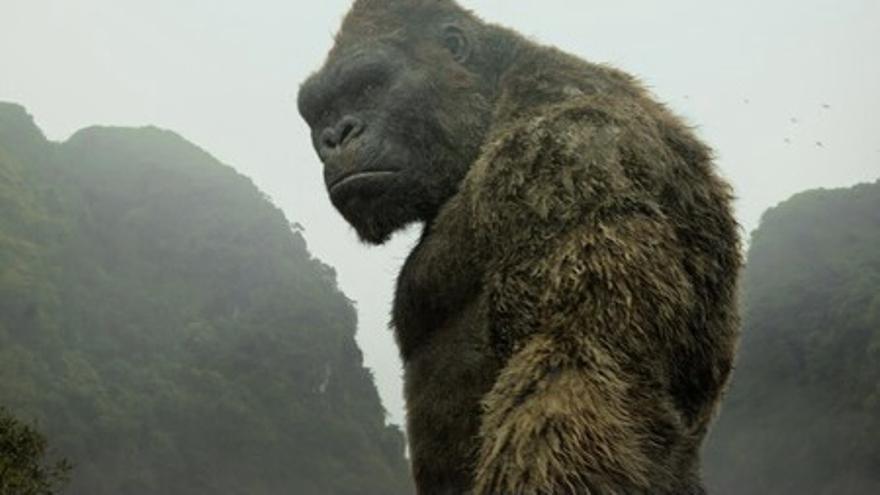 'Secret Story' come back tonight to Telecinco (22:00 hours). Carmen Lomana will join the coexistence until next Sunday on a night in which Laila, Marta and Virginia fight not to become the fifth expelled from the edition. In addition, the socialite will witness the nominations and will be in charge of keeping track of the points assigned to each contestant.
The Alcantaras, in La 1
A new episode of season 22 of 'Tell me how it happened' (10:40 p.m.) arrives this Thursday at the 1 of TVE. On this occasion, viewers will see how the Roldán scandal is about to explode, to Toni's anger. Meanwhile, the Mercedes fashion firm continues to grow with an unexpected request.
Tom Hiddleston, Samuel L. Jackson and Brie Larson find King Kong on Antena 3
The film's premiereKong: Skull Island (22:45 hours) occupies the prime time of Antenna 3. In the 1970s, a motley crew of explorers and soldiers is recruited to travel to a mysterious Pacific island. Among them are Captain James Conrad (Tom Hiddleston), Lt. Col. Packard (Samuel L. Jackson), and a photojournalist (Brie Larson). But as they enter this beautiful but treacherous island, the explorers will find something absolutely amazing. Without knowing it, they will be invading the domain of the mythical Kong, the giant gorilla king of this island. It will be Marlow (John C. Reilly), a peculiar inhabitant of the place, who will teach them the secrets of Skull Island, in addition to the rest of the monstrous beings that inhabit it.
Four choose tonight (10:50 p.m.) for a new installment of 'Horizon'. On this occasion, the program presented by Iker Jiménez will analyze the last hour of the conflict between Ukraine and Russia after Russia's recognition of the self-proclaimed People's Republics of Donetsk and Lugansk. For this, it will have the participation of Pedro Baños, colonel of the Army and one of the greatest geopolitical experts on the national scene; and Enrique Navarro, Defense and Technology consultant and president of MQ Globalnet.
What's more, the sixth schedule a new showing of the movie tonight 'The glass castle' (10:30 p.m.). A young woman grows up in a dysfunctional family of non-conformist nomads, with an eccentric mother and an alcoholic father who distracts the children with her imagination so that they ignore their poverty.