Telework boosts 22% the productivity of Spanish companies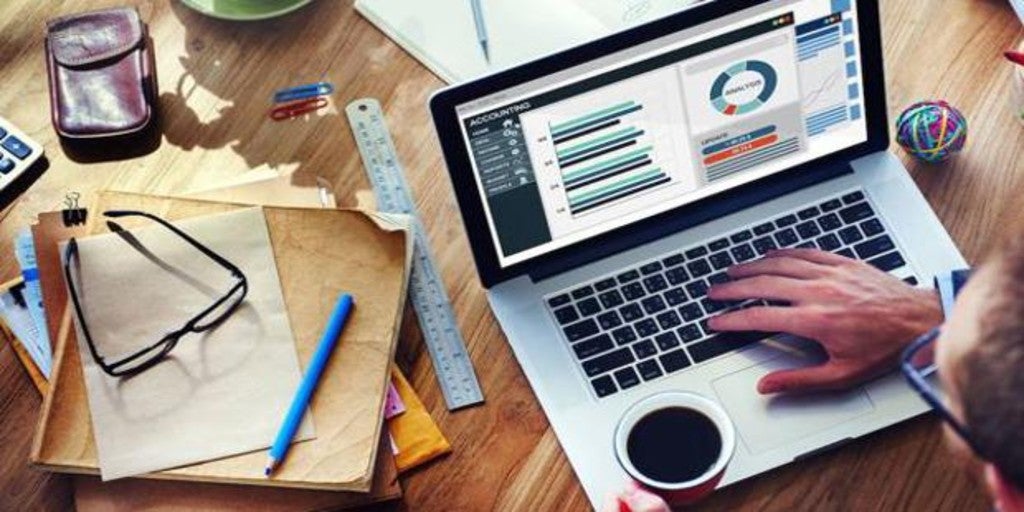 Updated:
save

Among some of the advantages of teleworking is not only the fact of being able to work from home, but also the implicit time savings: not having to travel to the workplace, the organizing power that grants by making schedules more flexible … details that in many employees have meant a change for the better or the better. And so have their employers, as revealed in the latest study carried out by the technology consultancy Capgemini, "The future of work: from the remote to a hybrid model", which ensures that remote work has increased the productivity of Spanish companies by 22%. A figure that places national firms above the world average (18%) and only behind Germany where the figure rises to 24%.
Thus, in Spain about seven out of ten companies believe that the productivity of their employees soared in the third quarter of last year with the application of teleworking, especially in the sectors related to digital functions (68%), customer service (60%) and sales and marketing department (59%). Following a logical line, companies dealing with certain categories of work, such as production / manufacturing, research and development (R&D) / innovation, and supply chain, which typically require work to be perform on-premise, represent the lowest percentage of organizations that have seen productivity gains (only 51%).
In this way, Spanish companies are tricked into the train of remote work and trust that in the next three years the productive capacity of their companies will extend up to 17% more. So, cerca 70% of organizations believe that productivity gains from telecommuting can be sustained after the pandemic. However, this will largely depend on how quickly organizations learn and reinvent themselves, taking into account changes in employee mindsets and individual and organizational adaptation.
For their part, Spanish firms are also finding in remote work a balm for their accounts, with the reduction of costs especially in the real estate plot, one of those with the greatest impact on the balance sheets of entities. Thus, by taking advantage of the savings in office space that means having a large part of the employees performing their functions from home, nine out of ten companies claim to be eliminating expenses related to real estate in the last three or four months, while 92% He estimates that this saving will increase in the next two to three years.
Mentality change
As for the change in the mentality of companies since before the pandemic, reality writes itself. Thus, in the next two to three years, around three in ten organizations expect more than 70% of their employees to work remotely, compared to only one in ten who did so before the Covid-19, and nearly half (48%) of organizations estimate that their total office space will need to be reduced by at least 10%. Further, about 45% of employees expect to spend three days or more per week working from remote locations in the future, indicating a rapidly increasing trend of hybrid and collaborative workplaces.
While employee productivity has increased recently, employees have expressed concerns about long-term telework. Around 56% are concerned at the expectation of being 'always connected', and younger workers need more support to cope with the stress associated with uncertainty, as this statistic raises the percentage of employees aged 26 to 35 up to 60%. These concerns raise some questions about whether productivity gains can be sustained in the long term by maintaining a successful hybrid work model.
The technology consultancy has also seen the latest additions feel out of place when working remotely, and the limited follow-up leaves 54% of new workers feeling confused and bewildered during their first days at the company. 52% were not even aware of the values ​​and benefits of their own organization. These difficulties extended to existing employees, as 38% found it more difficult to collaborate virtually with new hires.