"Televisions should program a program like 'Wonderful People' all year long"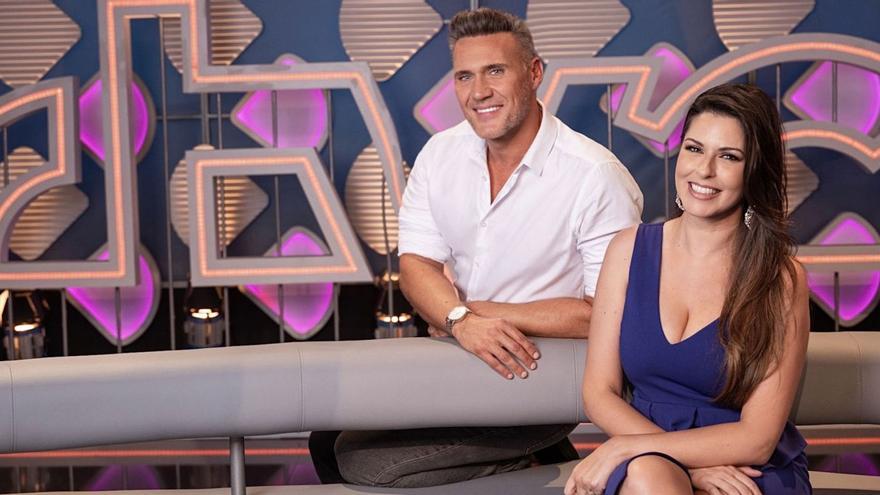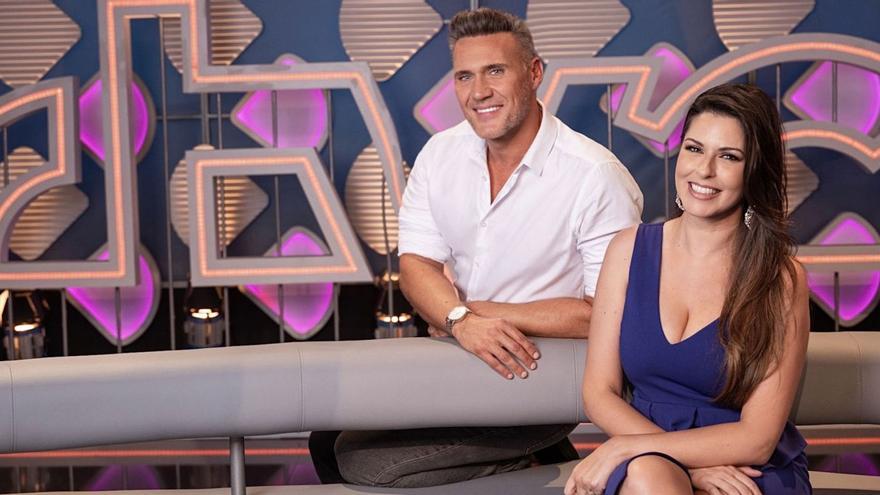 Edu Yanes: Well, we have exciting stories and many new themes that have never been addressed before in any of the versions of 'Wonderful People'. After the success of the first season we maintain above all the social commitment, a lot of vitality, color and a lot of joy. The list of godparents will also surprise, it is very varied and appropriate for each of the themes. In the hidden cameras we have discovered many wonderful people, they will leave us with our mouths open with their reactions.
What themes do the next programs develop?
Eloísa González: I'm not going to reveal it because the programs have to be watched, you know, every Monday (laughs). But I only anticipate that in the first program we will denounce reckless driving. The Christmas holidays are coming and we want to emphasize this great problem with an unpublished hidden camera to report the use of the mobile phone behind the wheel. Later we will deal with vicarious violence, diversity … And other issues that have to do with it.
'Wonderful People' in the Canary Islands, Madrid, Andalusia … And then?
Edu Yanes: It is a program that would triumph on any general television, with enormous possibilities. Public televisions in this country should program 'Wonderful People' all year long in search of a healthier and more empathetic society. At this time there are no similar content on the grills. Although Telemadrid will premiere 'Gente Maravillosa' also tomorrow, Monday. Hopefully we can see it on more televisions soon.
Do many people react on hidden cameras? Always good?
Eloísa González: I have been fortunate to witness many hidden camera recordings in these two seasons and it is something that I really enjoy. It is exciting to see how so many canaries come out in defense of others and sometimes we even end up crying. Many people jump to the first in these unfair situations. People in the Canary Islands are very sensitive to issues such as violence against women.
We are talking about a large-scale program. How many people make up the team?
Edu Yanes: We are many, both in the pre-production of the hidden cameras and in the production of the program, writing, conducting or on set, there is a great team of professionals. I have not counted them, but I think we are more than 60 people. In addition, with 'Gente Maravillosa' we are generating in the Canary Islands a good pool of entertainment professionals that I trust will be a good harvest for the future of our television.
An explosive tandem on Televisión Canaria, presenter and director. Eloísa, tell us about Edu Yanes.
Eloísa González: For me Edu is my wonderful better half on television. I could not do the program without him because he is with all his heart and professionalism, he is involved in all causes. Edu does magic, a very complicated task between the guests and the whole team, we adore him. The show's production process is pure "emotion." That is the hallmark of Edu and his way of understanding television.
Edu, tell us about Eloísa González.
Edu Yanes: Elo is, without a doubt, the most disciplined presenter I have directed. He prepares everything meticulously but, at the same time, he loves to get carried away by the crazy things that I improvise when we are in the air. She is an impressive communicator and the jump with this program has us all amazed with her empathy and hard work. She is as we see her on the screen, she has that magic that makes her reach the hearts of all the guests. Elo makes each program unique.