Telephone booths will continue on Spanish streets in 2020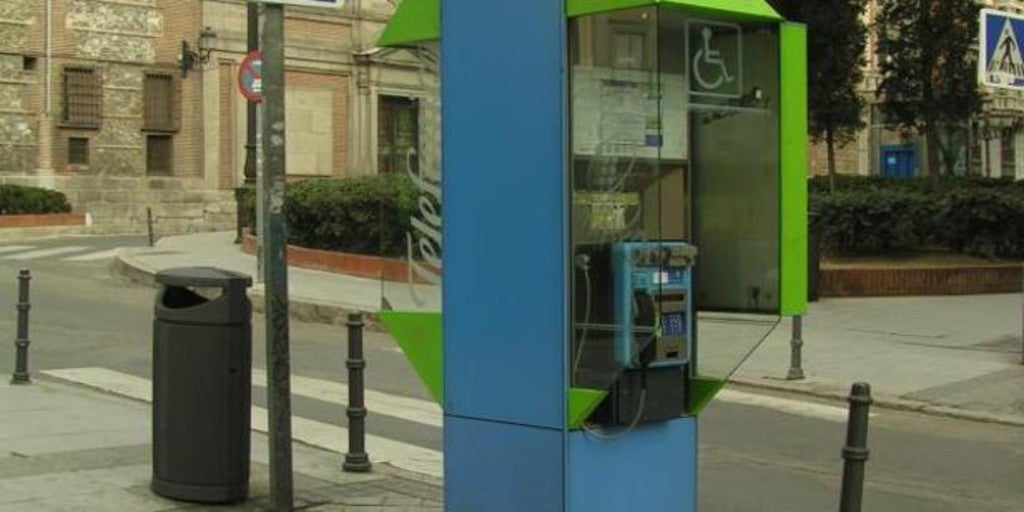 MADRID
Updated:
save

No telecommunications operator has wanted to take over the telephone booths, as published by the Official State Gazette (BOE), which declares again the contest to provide universal service Telecommunications In addition to the maintenance of the cabins, the universal telecommunications service guarantees access to the fixed public telephone network from any geographical location or a connection speed of at least 1 megabit per second (Mbps), among other minimum services.
Currently, Telefónica is in charge of maintaining, not only the cabins, but the universal service as a whole, given that, after the contest is deserted year after year, the Ministry of Economy and Business ends up designating the supply company. Telefónica has been designated as the operator in charge of providing this service, after this contest has been abandoned year after year.
At the end of 2018 it was already planned that the Government approved the royal decree so that the telephone booths could be removed from the streets and, currently, there are still no modifications, so predictably these will remain in 2020 by Telefónica.
For its part, the National Commission for Markets and Competition (CNCM), which reviews the conditions for the provision of the service, has already recommended in October the Government to abolish the booths "once the progressive abandonment of its use has been verified".
Although Telefónica traditionally provides the universal telecommunications service, all operators with revenues above 100 million euros pay the cost of the service proportionally.