Telemadrid receives numerous criticisms for its special on LGTBI Pride: "What pride are they talking about?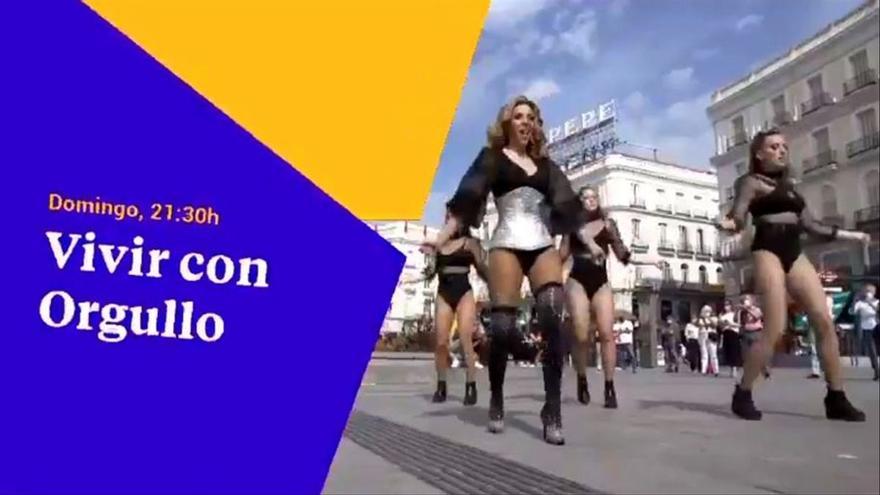 Telemadrid broadcasts this Sunday, July 4, a special for LGTB + Pride that has received numerous criticisms even before its broadcast. The special in question consists of a concert in which numerous artists will perform their musical performances. However, it has been criticized for little presence of artists belonging to the collective.
From social networks there have been many people who have wondered if there were no LGBT artists. 'Living with pride' will be presented by Paloma San Basilio and will feature the performances by Rosa López, Marta Sánchez, Vicky Larraz, Merche, Azúcar Moreno, Cristina Ramos, Natalia, Soraya Arnelas and Rafa Sánchez, the only one who is homosexual.
One of the most striking comments has come from Arantxa Castilla-La Mancha, contestant of 'Drag Race Spain': "Special pride with 0 performances by artists from the collective", has written on his Twitter profile. Meanwhile, other users soon joined the protest: "The Telemadrid party of heterosexuality? Not an LGTBI artist. What are they talking about 'living with pride'?"asked another netizen.