Telegram will show ads on large public channels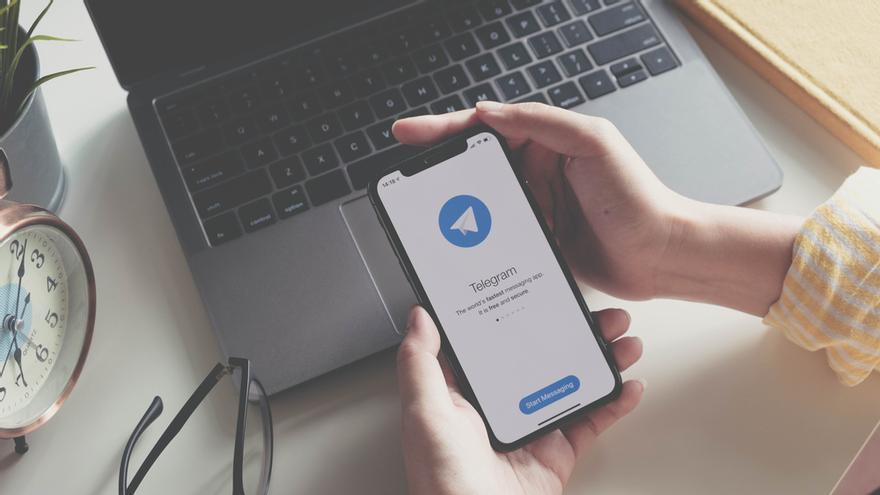 Telegram has launched its own advertising platform with which it will start showing sponsored messages on public channels with more than a thousand subscribers, as part of the work for monetize the messaging app which he announced in late 2020.
Sponsored messages is the form that advertising will take on Telegram. These will have a maximum 160 characters and they will be shown on large public channels, from a thousand subscribers.
The technology company explains on the page of its advertising platform that sponsored messages they will not be personalized for each user, but the same for all members of the channel where they are displayed. They will be guided by the topic of conversation and will not access user data.
The Advertisers can choose the language and themes of the channels where they want their message to be shown, as well as selecting specific channels both to appear on them and to avoid doing so.
Telegram clarifies that they do not track the times that users click on sponsored messages or allow external links. "We believe that everyone has the right to privacy, and the technological platforms should respect it ", they affirm.
Sponsored messages are currently in a test mode, but when the platform can cover the basic costs with them, it ensures that it will share the benefits with the owners of the public channels where they have been shown.
In December of last year, the founder of Telegram, Pavel Durov, announced the company's plans to monetize the platform, in order to face the maintenance challenges posed by the traffic generated by the more than 500 million monthly active users it has around the world.