Telegram speeds up with group video calls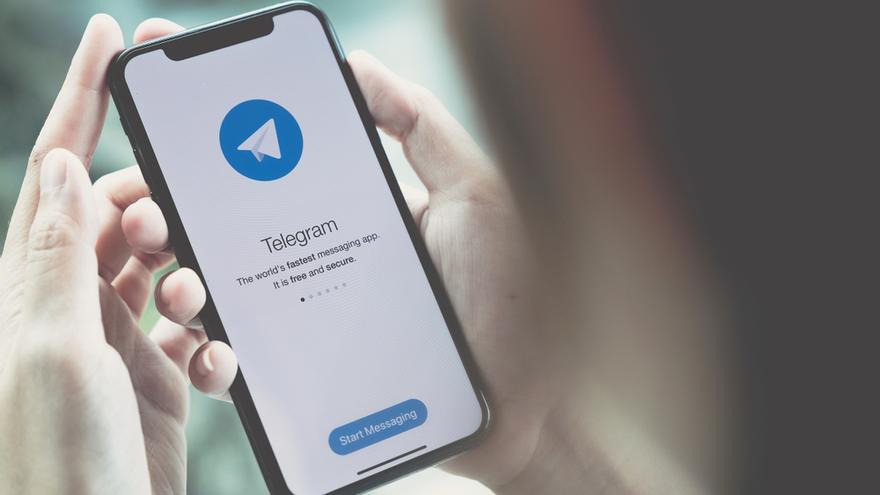 The function of video calls between several users has started to reach the messaging app Telegram, for now in its beta phase, And allows add live video feed to your existing group voice chats.
The new feature has been introduced in the latest Telegram beta for Android, version 7.8.0, which was released at the end of last week, although at the moment the function is not fully operational, as reported by GizChina.
Telegram group video calls are part of the application's group voice chats, and it allows any of its members to start broadcasting a video signal, either from the mobile camera or from the device screen.
To identify group voice chats with video calls, for now, participants must add the tag '#vid' to indicate that the chat can also contain video. However, at the moment the rest of the participants do not receive the video signal of the others, according to GizChina.
Other updates coming to beta version 7.8.0 of Telegram for Android include animations when sending 'stickers', the possibility of moving the search button to the top of the chats in the favorites section and the appearance of a list of Active voice chats in the call section.