Telegram, Signal or Line, three alternatives to the fall of WhatsApp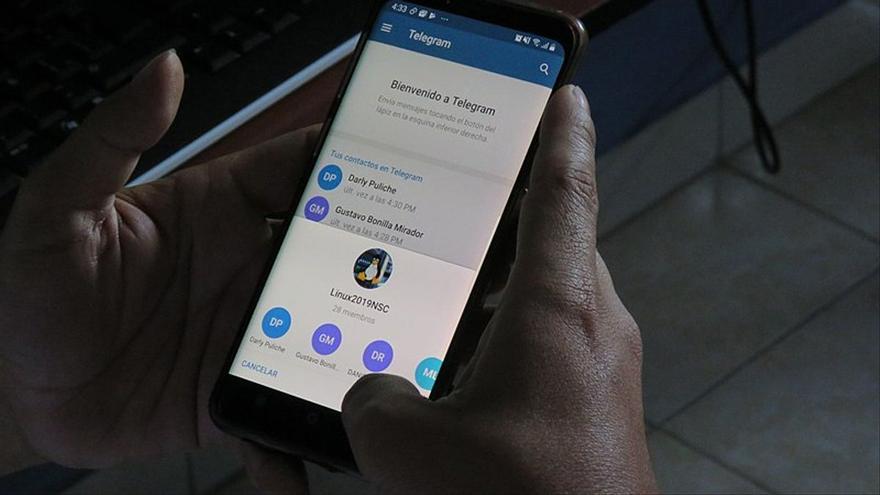 At 17.44 Spanish time most of users of WhatsApp have seen how the clock of their instant messaging app was fixed and did not allow sending or receiving messages. Immediately, many of them have tried to communicate through Instagram or Facebook, also unsuccessful.
After more than two hours of 'fall', many users have chosen to send messages through Twitter, but they have also sought other alternatives, such as Telegram, Signal or Line.
In all three cases, obtaining the app is relatively simple, but the downside is that, as with WhatsApp, the recipient of the messages must also have this application downloaded to be able to communicate, and none of them is as widespread as WhatsApp.
How to activate them
The process is as simple as that of WhatsApp: on mobiles that use iOS technology, they are downloaded from the AppStore and configured by providing the mobile phone number and using a code that is received via SMS. On Android phones, the process is the same, but through the Play Store.