Telegram gains 70 million new users in one day after the fall of WhatsApp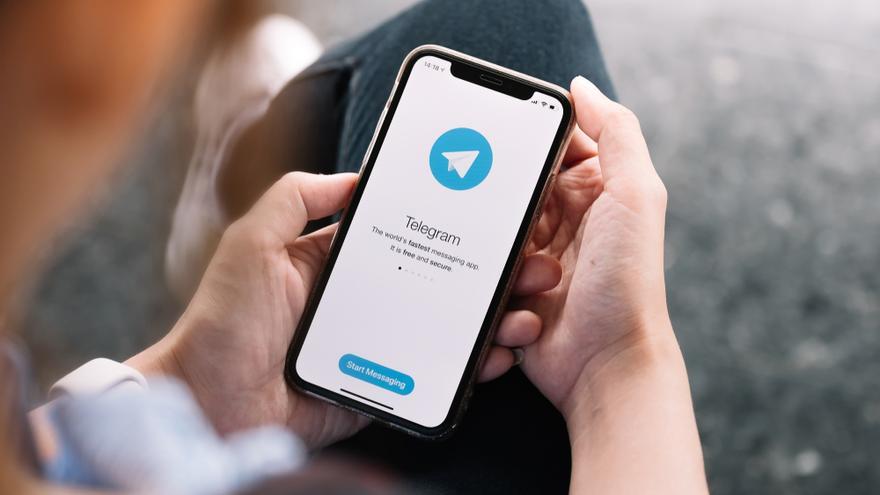 The fall of the services of Facebook had a positive impact on one of the rival apps, Telegram, which experienced "record" growth with the arrival of 70 million new users in a single day.
On Monday the messaging application Telegram experienced "record growth in user and activity registration", as reported by its founder, Pavel Durov, in a publication on his channel.
"Telegram's daily growth rate exceeded the norm exponentially," said Durov, who indicated that they registered 70 million "refugees from other platforms" in a single day.
WhatsApp, Facebook e Instagram experienced Monday evening a global drop in their services that lasted around six hours. The technology company has attributed it to "faulty changes" in the configuration of the 'routers' that coordinate network traffic between the company's data centers, which disrupted the traffic.