Telegram already allows you to record live broadcasts and send interactive emojis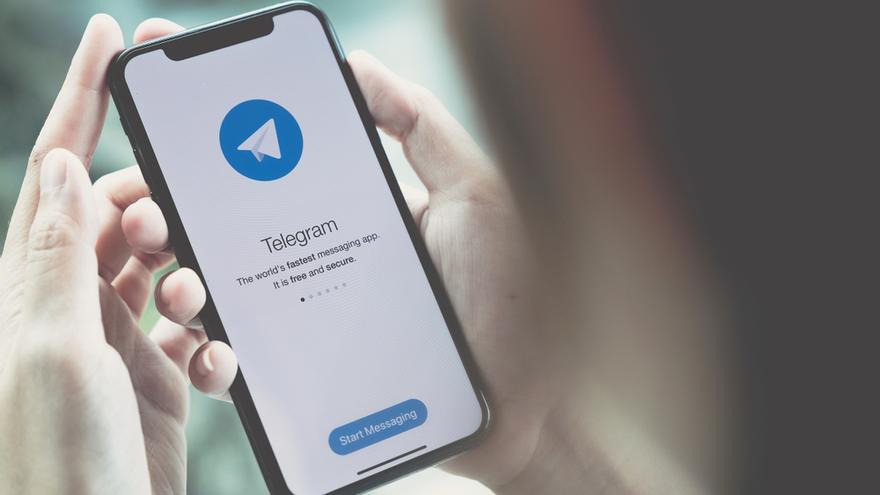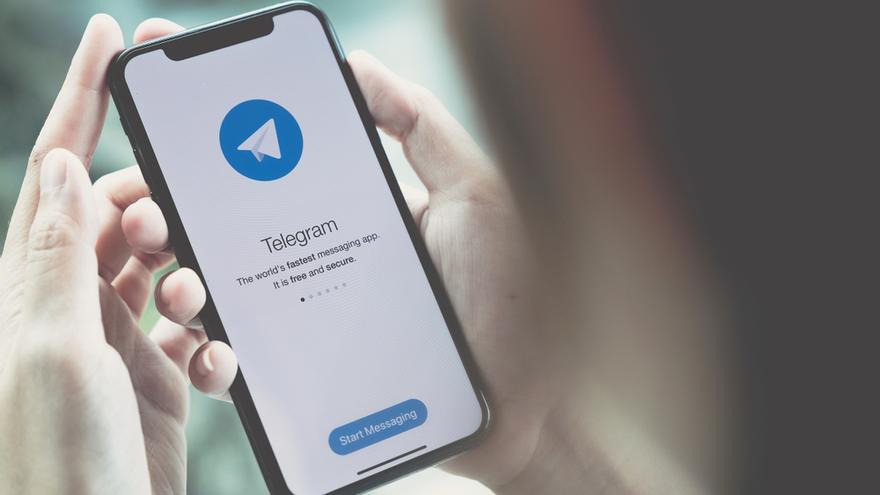 The messaging app Telegram has released a new update that allows for the first time to record the live broadcasts and video calls, as well as sending interactive emojis that generate full-screen effects.
The app update, released on Sunday, allows users to 'streams'live and video chats can be recorded through a new option that administrators can choose, as Telegram reported in a statement.
Group administrators can choose to record video and audio or sound only, as well as video orientation. Subsequently the recording is sent to the saved messages so that the participants can listen to the broadcast.
Telegram has also introduced interactive emojis in its update, a new type of designs for some emojis that generate full-screen effects and that can now be sent from any private chat.
If both users have the chat open when the recipient clicks on the emoji, the two people will see reproduce at the same time the interactive effect on your screens, including those with vibrations.
Another novelty comes to small chat groups, in which their members can now see read receipts -with the double blue tick- in each of the messages. Clicking on each post shows which members have viewed it.
Likewise, Telegram has also renewed its themes of chat with the launch of eight new themes, including animated backgrounds and changes between day and night, which can be applied to specific private conversations. Members of private chats can have their chosen topic displayed to other participants as well.