Telegram already allows group video calls for up to 30 people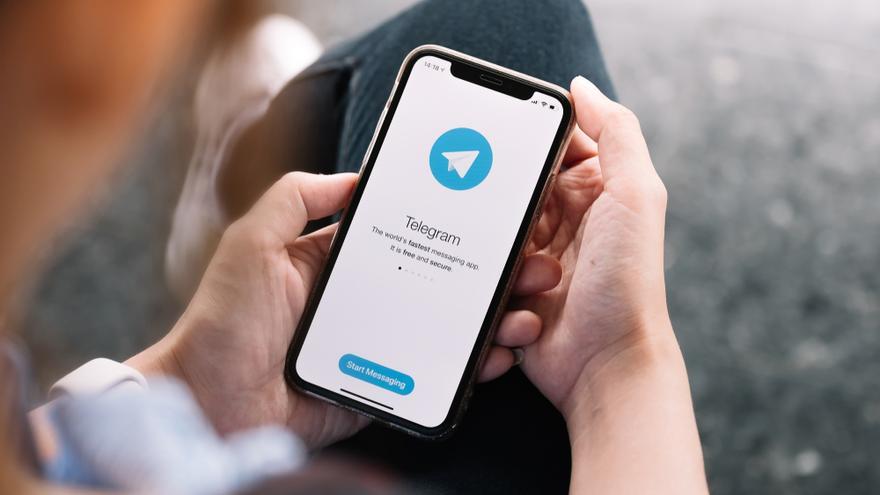 Telegram has introduced group video calls to its service with a limit of up to 30 participants, a function that complements the possibility of screen sharing.
Telegram group video calls they are started from the voice chats of the messaging service, where a new camera-shaped icon has been introduced. Videos can be pinned, so attendees join in and turn on the camera.
Telegram points out on its blog that group video calls are available to the first 30 people who have joined the voice chat, although it will extend this limit "soon".
As a complement, it has also introduced the 'screen sharing' function and has improved noise suppression in voice chats, which now has a switch that allows you to activate or deactivate the noise suppression according to the importance of the ambient sound.
Group video calls are optimized for larger screens, tablets and computers, in such a way that they allow you to see the participants, and the participant list, with different grid options.